Today is the 5th anniversary of my Morning Pages practice. I have filled 27 notebooks in those years. Which is amazing to me. But what is also amazing is that I still get up most mornings and fill up those 3 pages.
Here's to 5 many more years and many more notebooks.
Coffee and Cats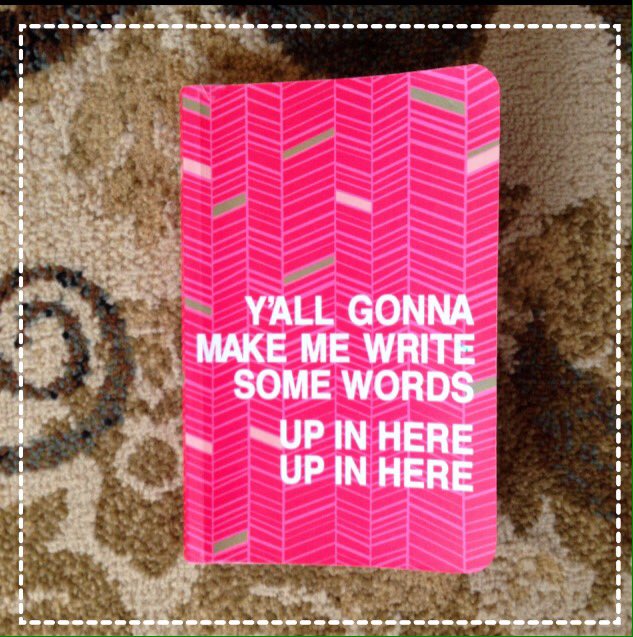 My first morning pages notebook.
Today I did the same thing I do almost every morning. I got up, poured myself a cup of coffee, and wrote in my morning pages notebook. As of today, I've been following this routine for a year. And it's probably one of the best things I've done for myself in years.
I'm not imparting profound thoughts or truths in these notebooks, but instead I'm just taking what's up here (pointing at my head) and putting it down here (pointing at my notebook.) And moving all that detritus from my busy brain leaves room for more creative ideas to percolate. I'm not putting down on paper deep truths or profound thoughts. I'm just following the advice of Julia Cameron and writing down whatever is floating around in my head.
Seriously, most mornings my notebook is filled with my whining about being "awake", not enough coffee…
View original post 569 more words