It's time for  Friday 56!  It's a book meme hosted by Freda at Freda's Voice. Be sure to visit her blog if you would like to participate.
From Freda's Voice The Rules:
*Grab a book, any book.
*Turn to page 56 or 56% in your eReader  (If you have to improvise, that's okay.)
*Find any sentence, (or few, just don't spoil it)
*Post it.
*Add your (url) post in the Linky at Friday 56. Add the post url, not your blog url.
*It's that simple!
And now for my contribution: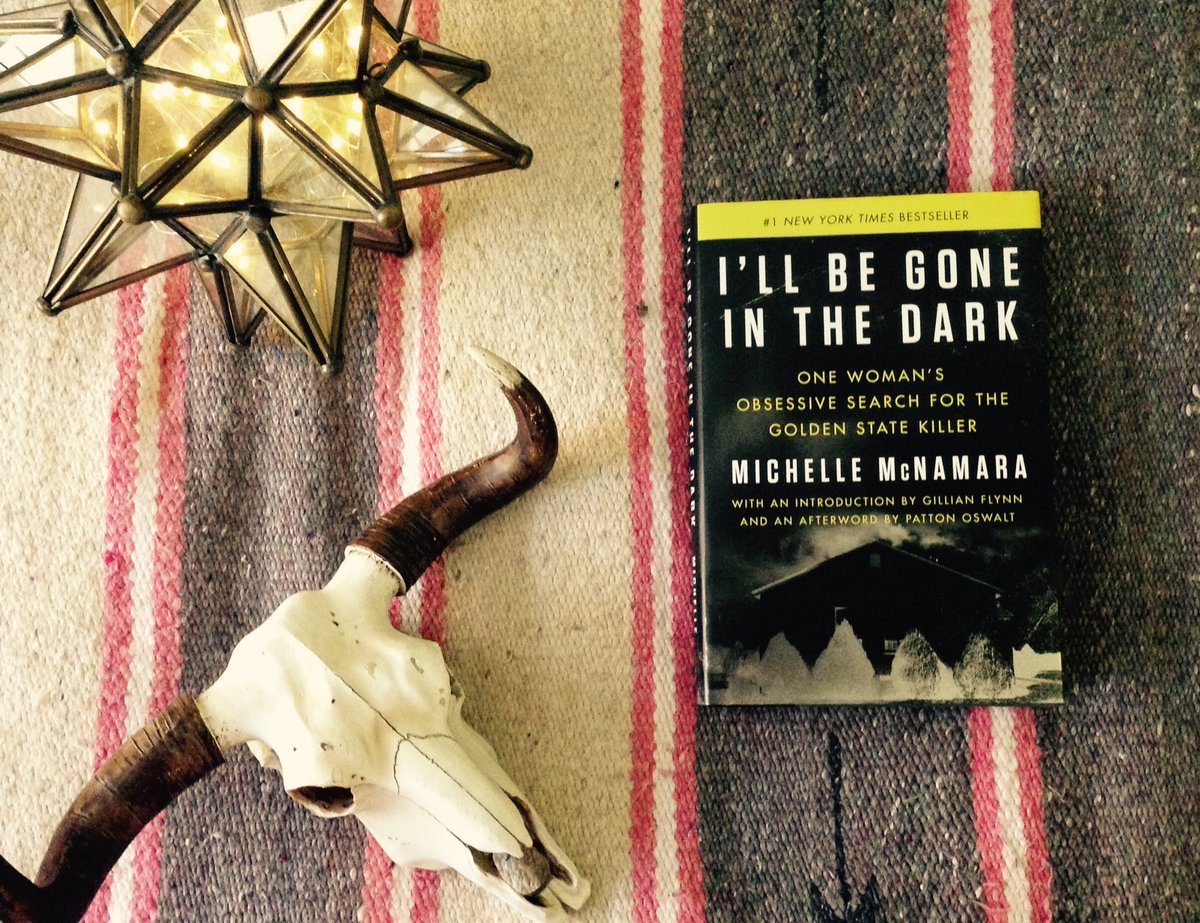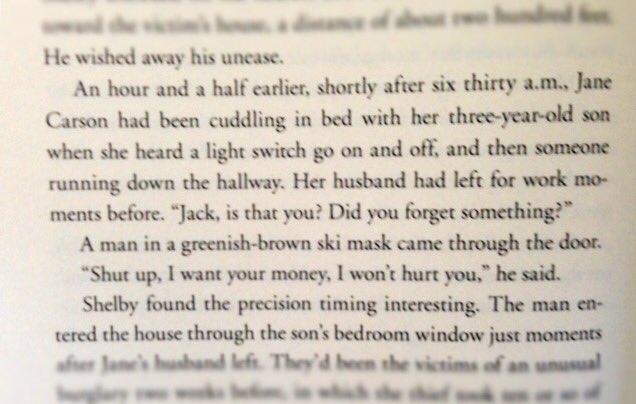 I'm back! I took a bit of an unplanned break from blogging in October due to a road trip to see my son and the nasty, wretched cold I picked up on the trip. Blech. But I'm feeling a bit better and am eager to get back to my blogger life.
Confession. Nonfiction books about serial killers are my jam. As a child of the '70's it was hard to avoid the nightly news stories about women and the frequency of their disappearances. Plus, I grew up in a state home to one of the most famous serial killers of that time, Ted Bundy. (Fun fact: my daughter lives around the corner from a boarding house he lived in during those years. Creepy, no?) So, suffice it to say, I love reading about those crimes and trying to resolve my childhood feelings about all of that. At least I think that's why I find them so fascinating. So this book is definitely something I looked forward to reading. I plan on writing a review for it and posting it soon.
What do you think? Are you intrigued by the passage? Do you read true crime nonfiction? Let me know in the comments below. And be sure to leave a link to your Friday 56, too.
And, as always, Happy Reading.