It's that time of year again. It's Dewey's 24 Hour Readathon time! A full 24 hour period to devote to just reading! The readathon is this weekend, October21st and 22nd. Most exciting is that it's the 10th anniversary of this readathon. Click here to read more about the story of this readathon. This is my fourth readathon.You can read about previous readathons here, here, and here.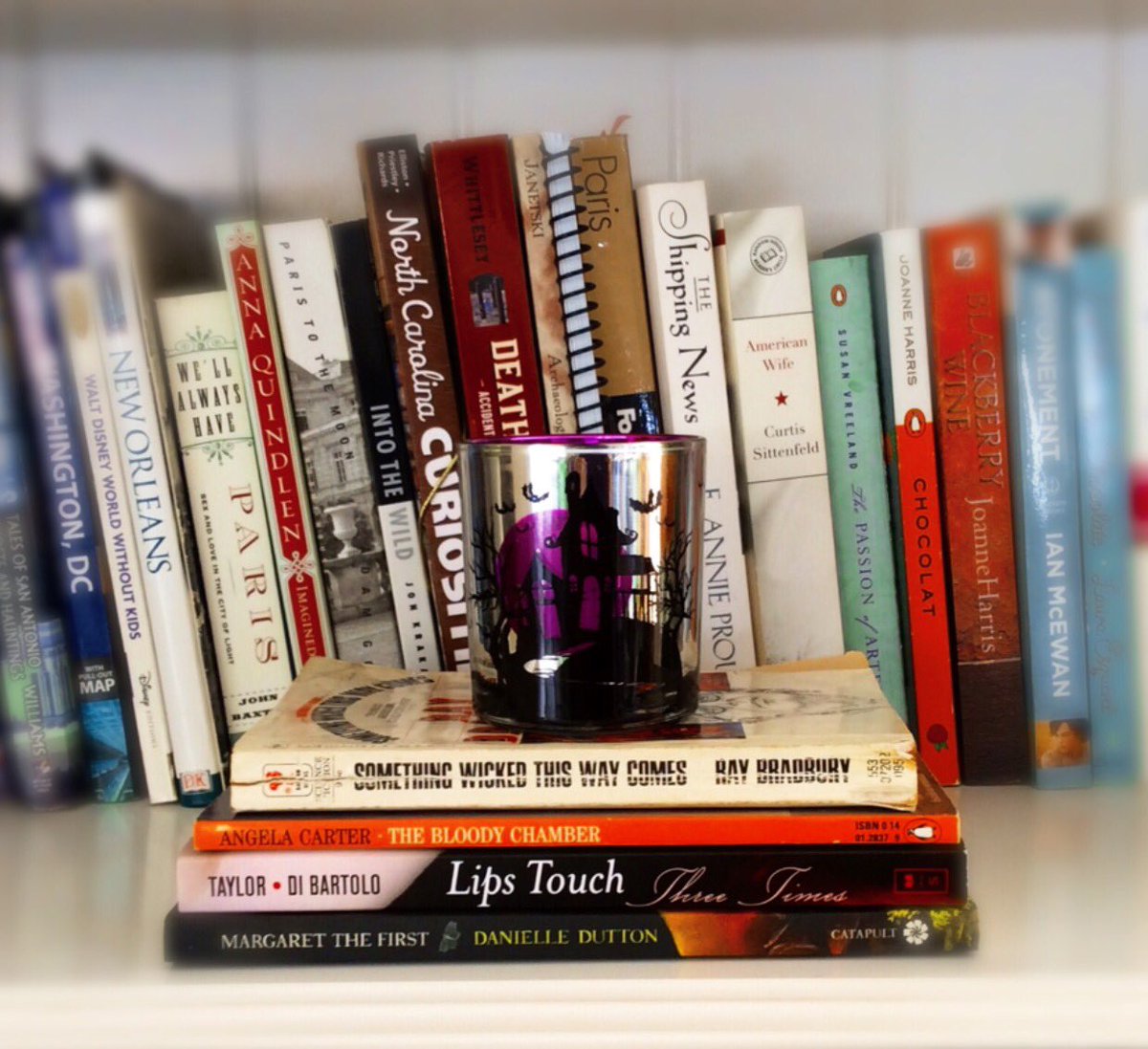 As I write this I'm busy collecting the books I want to read during the event. I'm not focusing on a theme, although I'm am planning on reading some Ray Bradbury books that are October and Halloween related. Click here if you would like to see my Dewey's Readathon bookshelf on Goodreads. Another thing I'm focusing on is reading shorter in length books because one thing I have learned is not to read "doorstoppers" during a readathon. I read a 500+ page book during my first readathon which made me feel as if I made no progress at all. While I know that its not a competition, I did get discouraged since I didn't quite finish two books for that first readathon. So for the next one I read more 200 pages and under books which made me feel like I accomplished my goals as I finished each book. Now I focus more on page count and not worry about the number of books I read. I'm setting the goal of reading 1,500 pages.  And since I get a little stir crazy sitting in the same spot for hours on end, I will also have some audio books ready to go so I can get out and enjoy the lovely fall weather this weekend.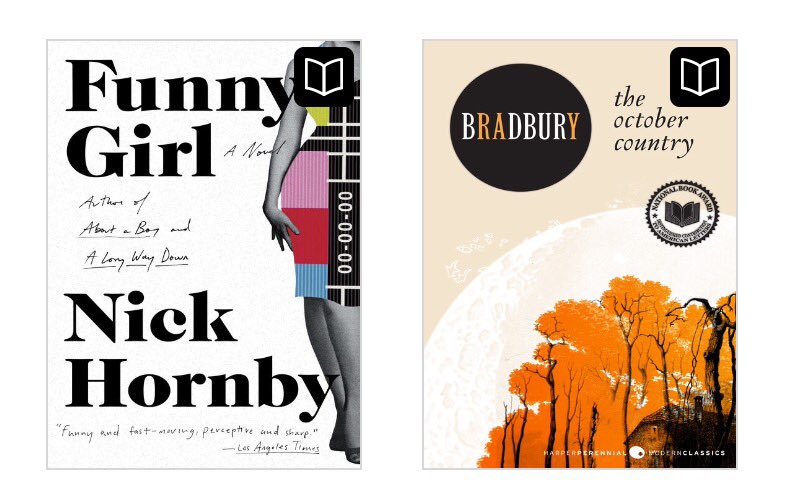 A new treat I have also planned for the readathon: spa day! I'm gonna spend some time with stuff slathered on my feet, hands, and face. This is a perfect time to use a deep moisturizer on my poor, dry, feet and heels. And fuzzy socks to keep my feet warm while I have them propped on a stool. On my hands more balms and lotions with my hands in cotton gloves to keep the book pages clean. And on my face some eye masks and face masks to treat my skin. And I'll put a pitcher of water with cucumbers or oranges floating nearby. It will be lovely.
Another important part of this readathon is social media.  I plan on sticking to Twitter for most of my updates with three or four more detailed updates on my blog. You can find me here on Twitter. I am also planning on visiting Goodreads Dewey's Readathon group and participation in the reading sprints which are held there. I will participate in as many mini-challenges as I can and cheer all my fellow readathoners on as possible. It's such fun to know that so many other people all around the world are participating and cheering each other on. It's one of the many really cool things about this readathon; we do it together.
Finally, food and drink is also much discussed and planned for the readathon. Since I'm going with a spa day theme, I"ll have pitchers of water to keep hydrated. Later on I'll drink hot tea and cider and treat myself to some pumpkin cookies to keep my energy up. And perhaps the treat that I'm most looking forward to is the late afternoon/early evening large latte or flat white Himself will go and get for me. I don't drink coffee after 4 pm because the caffeine keeps me awake all night. So this late in the day coffee is a special treat.
Of course, all of my plans for the readathon may change the day of. But one thing is for certain and it's that I will be readathoning on Saturday. Will you? Let me know in the comments below if you are participating in this readathon. And leave the links to your social media or blog so we can cheer each other on. Happy readathon weekend, y'all!