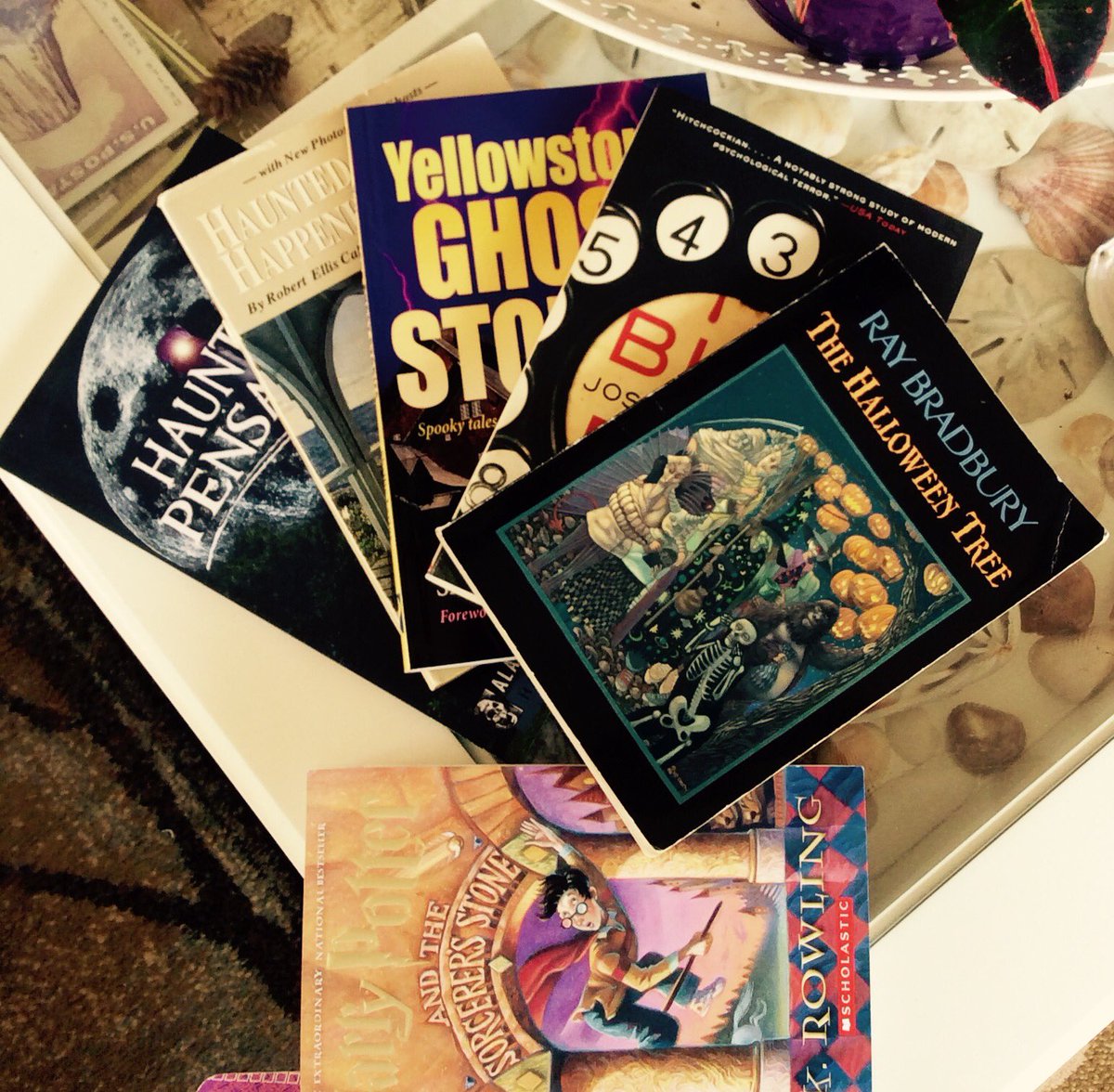 So another readathon has ended. It was a wonderful day; I read a lot of books and cheered on my fellow readers. I met my goal of 1000 pages, but did not make until the end. Here are my stats for the day:
I read five books and 82% of a sixth for a grand total of 1,017 pages.
I read for 19 hours (took an hour off to eat dinner and shower!)
I completed two reading sprints on Goodreads reading 90 pages and 70 pages.
And I participated in two challenges.
Favorite book: Bird Box by Josh Malerman. (So, so good!)
Not my favorite book: Yellowstone Ghost Stories by Shellie Larios. (So many editing issues to distract me.)
I had a fantastic reading day. And I'm looking forward to the next Dewey's Readathon on  April 29, 2017. Make plans to join me in April, my friends. You won't regret it.
How did you do during the readathon? Are there other readathons you can suggest for me to try? Let me know in the comments below!