August Stats:

Total Books Read: 12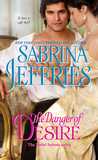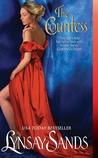 Number of pages: 3,627
Written by Men: 0
Written by Women: 12
Diverse Authors: 1
Nonfiction: 0
Fiction: 12
Paperback: 0
Hardback: 1
eBooks/Kindle: 11
Library books: 11
Audio books: 0
Rereads: 0
DNF: I didn't finish, but I plan to do so in September.
Challenges to date:
GoodReads: 78/75 (I met my goal for the year.)
BookRiot Read Harder 2017, #ReadMyOwnDamnBooks, & Favorite Book: 1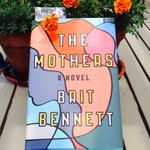 Books Purchased: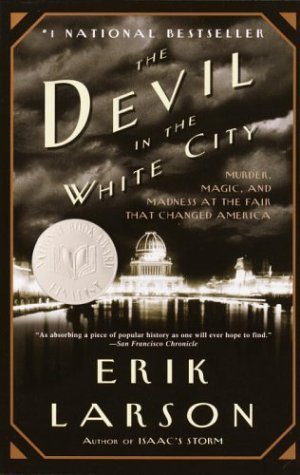 My Bookish Posts:
Across the Blogosphere:
An interesting blog post about other themes explored by Jane Austen in her novels. Click here to read.
A post that really has made me stop and think about my blog and time management. Click here to read.
Across the Web:
I've included this podcast previously in my March 2017 Wrap-Up. I'm listening to it as I work on this post. Here is the link to the most recent episodes. Right now the podcast is exploring the parallels between Jean Seberg and Jane Fonda.
This is a lovely essay about all the stuff we all accumulate, and why. Cleaning the House, Tending the Weeds.  
Overall this was a good reading month for me. I've read so many romance novels this summer. I've not read so many romances since I was a teenager. I must say romance novels have changed so much since then.
How was your August? Did you read many books? Any favorites? Let me know in the comments below. Be sure to leave a link to your wrap-up, too. Happy Reading.