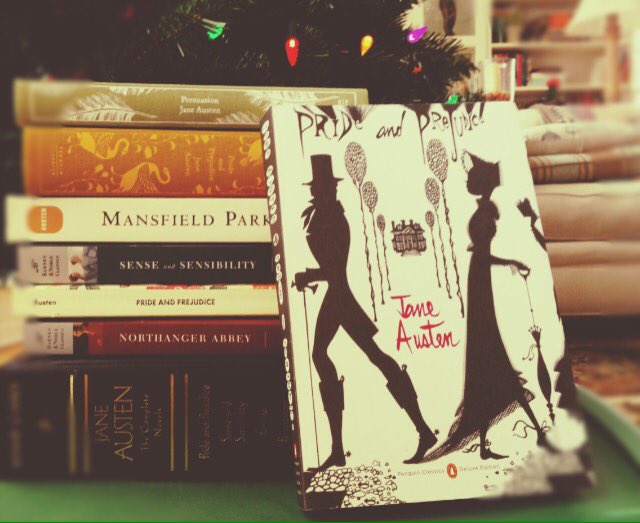 According to my big of list of author birthday and death days, today is Jane Austen's birthday. And because I'm a fan of her writing, I didn't want to let the day pass without marking the day.
Here's a list of links to some fun Austen related posts I've read recently.
Click here to read an interesting post about how we read Jane Austen. 
Over on the blog Drunk Austen, she is doing a daily re-watch of Emma Thompson/Ang Lee adaptation of Sense & Sensibility. And everyday she writes a lovely post to report her response to that days viewing. Click here to read my favorite post (so far).
Lastly, here are some links to my own posts about Jane Austen and her novels. I'm really surprised by how few I've written. I'd best get to writing more in the new year.
Thanks for visiting my blog. Let me know in the comments below any other posts and articles about Jane Austen or books that you think I should read.
Happy reading, y'all.