Monday – What are you reading? is a place to meet up and share what you have been, are and about to be reading over the week. It's a great post to organize yourself. It's an opportunity to visit and comment, and add to that ever growing/teetering TBR pile! So welcome in everyone. This meme started with J Kaye's Blog and then was taken up by Sheila from Book Journey. Sheila then passed it on to Kathryn at the Book Date.
Currently Reading: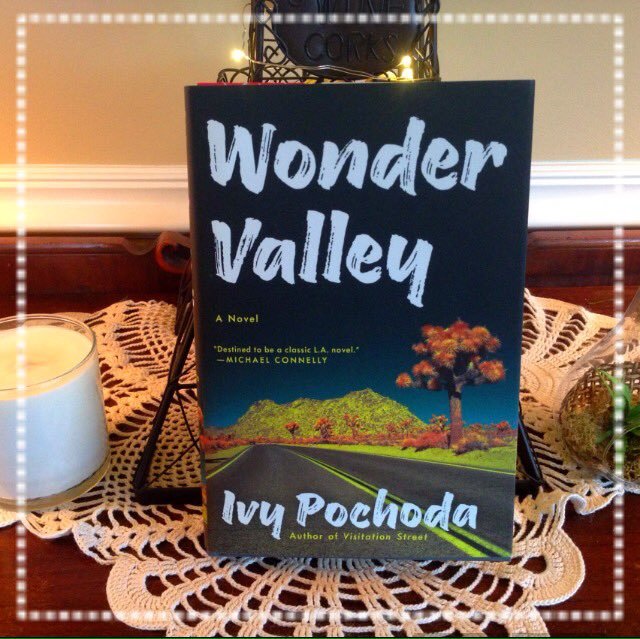 Currently Watching:
I am burning through Black Sails on Stars right now. It's described as a prequel to Treasure Island.
Currently Listening:
If you enjoy bigfoot and ghost stories the Astonishing Legends podcast may be for you. I listen to it and scary myself silly.
What are you reading, watching, or listening to this week? Let me know in the comments below.