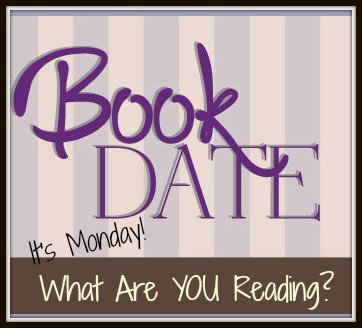 Monday – What are you reading? is a place to meet up and share what you have been, are and about to be reading over the week. It's a great post to organize yourself. It's an opportunity to visit and comment, and add to that ever growing/teetering TBR pile! So welcome in everyone. This meme started with J Kaye's Blog and then was taken up by Sheila from Book Journey. Sheila then passed it on to Kathryn at the Book Date.
Currently Reading: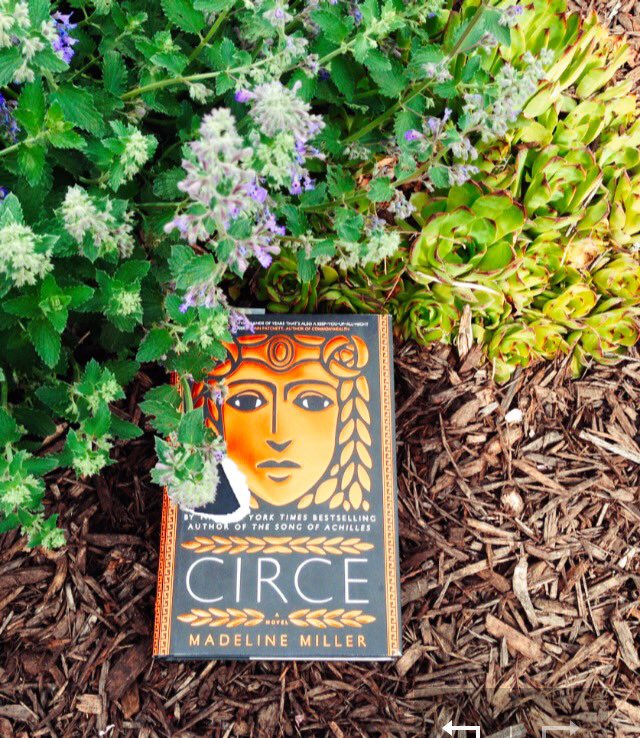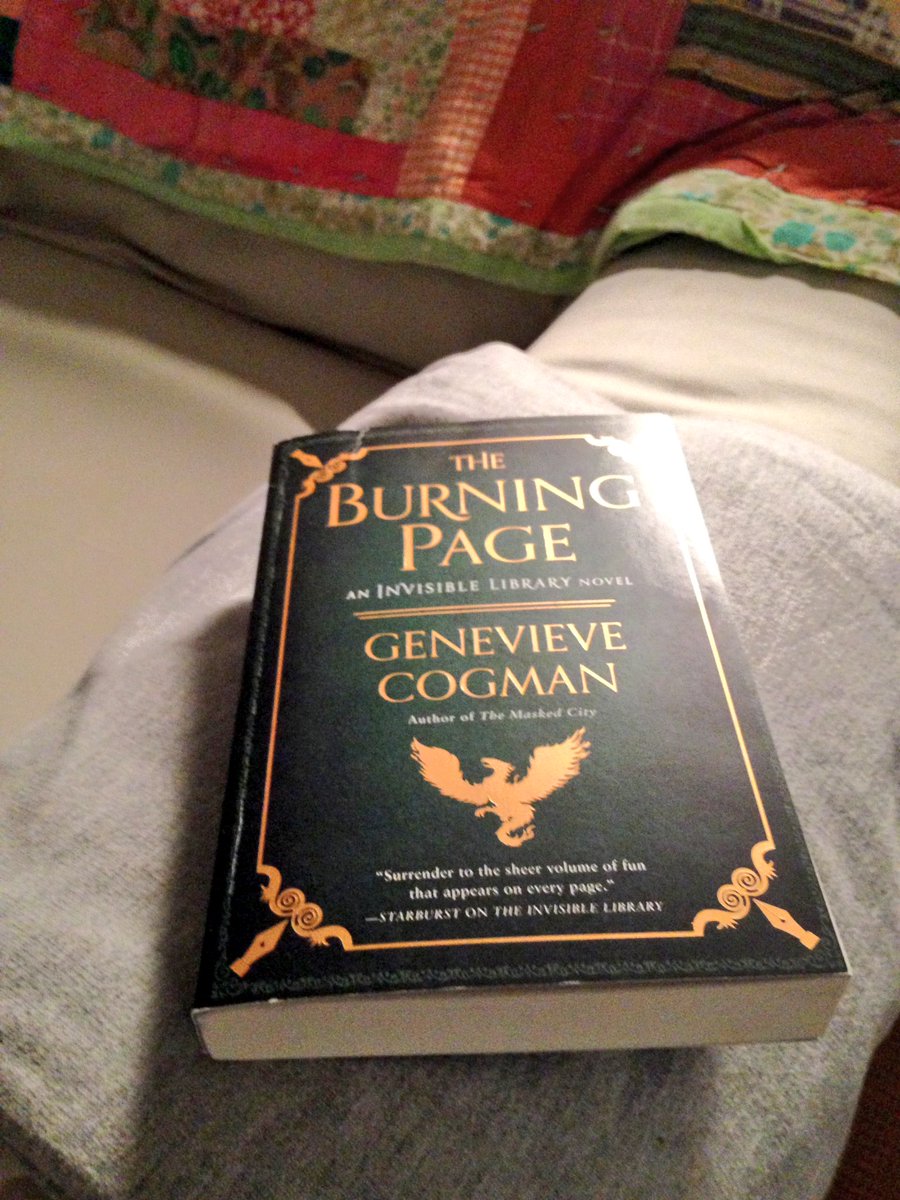 I'm a person who reads more than one book at once, so this is really the two main books I'm reading right now. I've also have a historical romance novel (Beauty Like the Night) that I'm reading after lights out. I love that I can read at night with all the lights in the house off thanks to Kindle and eBooks.
Currently Watching:
We are currently binging on Parks and Rec on Netflix, WestWorld and Barry on HBO.
Currently Listening:
I'm still listening to various podcasts. But I really do need to listen to an audio book or two this week. I have a bunch saved on an app on my phone that I need to listen to soon.
What are you reading, watching, or listening to this week? Let me know in the comments below. Happy reading, y'all!