It's time for  Friday 56!  It's a book meme hosted by Freda at Freda's Voice. Be sure to visit her blog if you would like to participate.
From Freda's Voice The Rules:
*Grab a book, any book.
*Turn to page 56 or 56% in your eReader  (If you have to improvise, that's okay.)
*Find any sentence, (or few, just don't spoil it)
*Post it.
*Add your (url) post in the Linky at Friday 56. Add the post url, not your blog url.
*It's that simple!
Here's my contribution: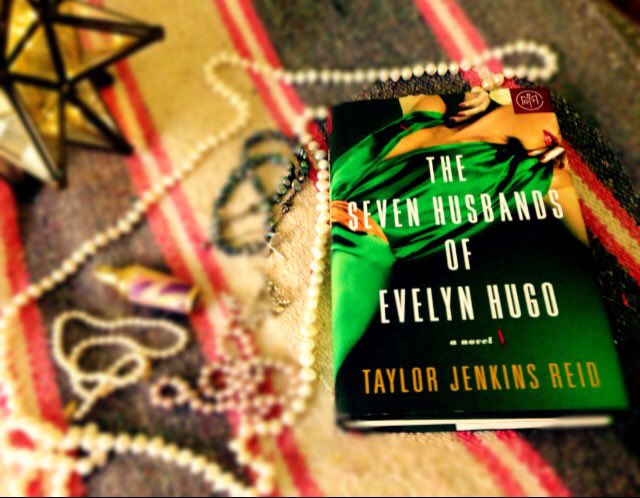 From page 56 of the hardback:
My mom laughs. She's always had such a great laugh. It's very carefree, very young. Mine is inconsistent. Sometimes it's loud; sometimes it's wheezy. Other times I sound like an old man. David used to say that he thought my old-man laugh was the most genuine, because no one in their right mind would want to sound like that. Now I'm trying to remember the last time it happened.
That cover! Yes, this is another book I bought and read just because of a gorgeous cover. Did this book live up to its cover? You'll have to wait until I post an upcoming Quickie Book Review to find out my thoughts.
Have you read it? What did you think of it and would you recommend it? Let me know in the comments below, and be sure to leave a link to your Friday 56 (or book review) so I can visit your blog.
Thanks for visiting, and happy reading.