If I plan on reading the top Five on my GoodReads owned TBR stack, it stands to reason that I should read the five lowest rated books, right? So that's what I'm going to do. But unlike the top five, the low five list has changed a bit from the 2019 version. One reason is that I read one of the books on the lowest rated list. And the other is that one of the books on the list has only 34 ratings on GoodReads. So that means the addition of two books to the original list. Click here to see my original post.
Here are the guidelines I'm using for this challenge:
I'm using GoodReads ratings to pick the books.
Books must have at least 100 ratings on GoodReads.
Books that I own, either physical copies or Kindle copies, as of December 31, 2019. Books purchased after this date will not be included this year.
All the ratings are as of January 14, 2020 on GoodReads.
I will read and write a review for each book before the end of the year.
So, here is the list: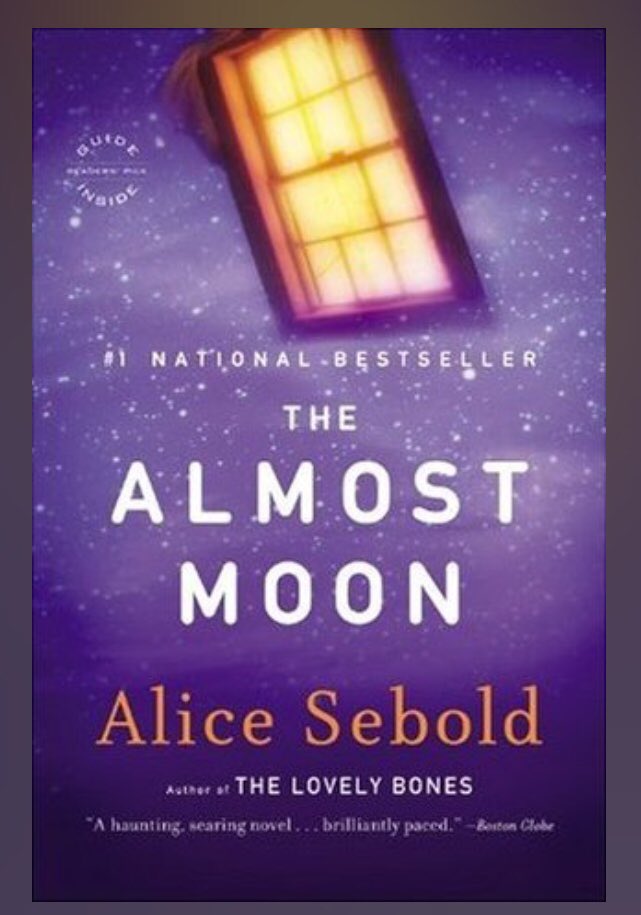 The Almost Moon by Alice Sebold. Average Rating 2.69 Stars. 33,955 Ratings. 5,508 Reviews. I own a paperback copy.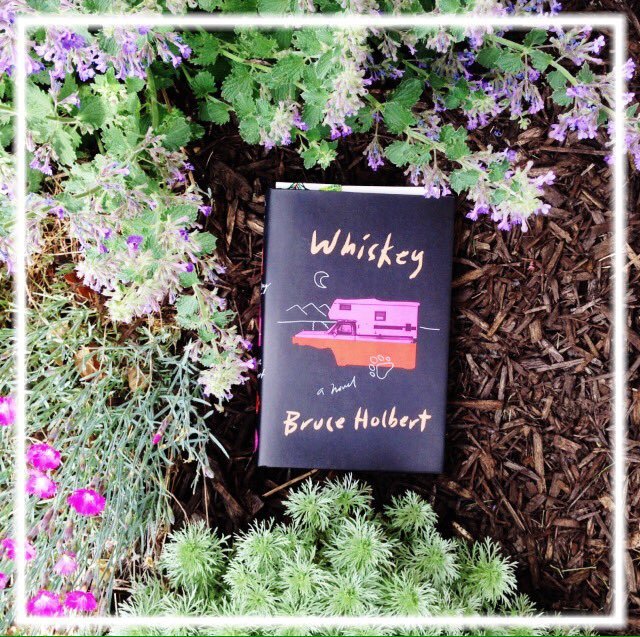 Whiskey by Bruce Holbert. Average Rating 2.83 Stars. 161 Ratings. 42 Reviews. I own a hard back.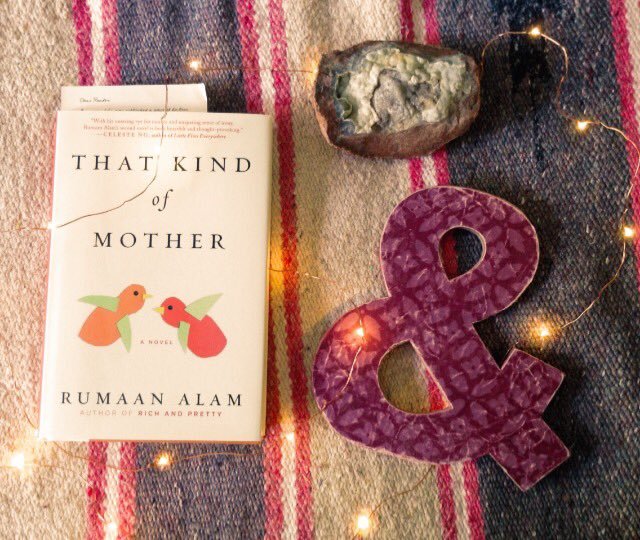 That Kind of Mother by Rumaan Alam. Average Rating 3.04 Stars. 5,035 Ratings. 756 Reviews. I own hard back copy.
Now You See Her by Jacquelyn Mitchard. Average Rating 3.11 Stars. 491 Ratings. 80 Reviews. I own paperback copy.
Mrs. Robinson's Disgrace by Kate Summerscale. Average Rating 3.12 Stars. 3,380 ratings. 653 Reviews. I own a Kindle copy.
What do you think? Have you read any of the books on my list? What did you think if so? Let me know in the comments below.
Happy Reading, y'all!
Here is a link to a book blog and a you tube video that inspired me to attempt this personal challenge last year: