It's time for  Friday 56!  It's a book meme hosted by Freda at Freda's Voice. Be sure to visit her blog if you would like to participate.
From Freda's Voice The Rules:
*Grab a book, any book.
*Turn to page 56 or 56% in your eReader  (If you have to improvise, that's okay.)
*Find any sentence, (or few, just don't spoil it)
*Post it.
*Add your (url) post in the Linky at Friday 56. Add the post url, not your blog url.
*It's that simple!
Here is my contribution: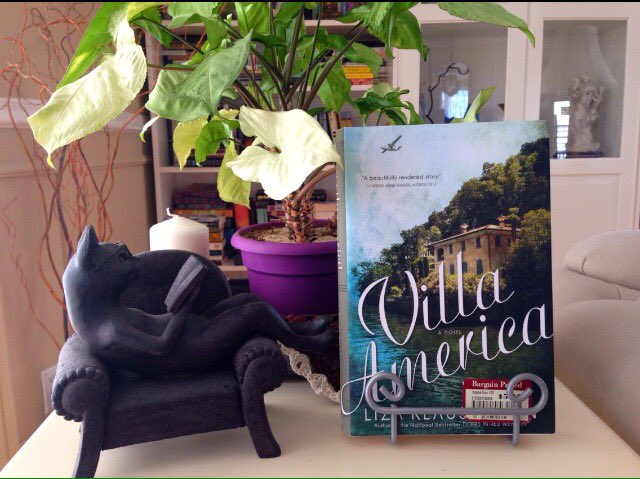 From page 56:
It was unusual to hear him speak so openly. It wasn't that their relationship was strained, exactly. It was more that he and Fred seemed to have an unspoken agreement to keep to certain topics. And those didn't include honest appraisals of their feelings.
This one has been on my wishlist/TBR pile since it was published in 2015. I'm very interested in the expat writers living in Paris between the World Wars. And the couple Gerald and Sara Murphy were a part of that community. So when I found this  book on the sale table at B&N I snapped it up.
Have you read this book and what did you think? Let me know in the comments below.
Happy Reading.