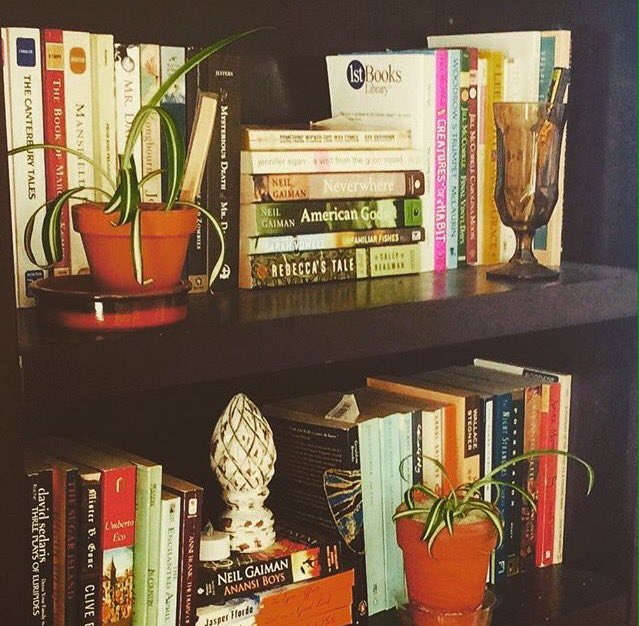 Finally! I thought January would never end. What is it about January? Every year it seems to get longer and longer. This past January felt like it dragged on for months for me. But it's finally over and it's time to look back at my reading life.
Stats:
Total Books Read: 15 Books
Number of Pages: 5,081
Written by Men: 1
Written by Women: 14
Diverse Authors: 1
Nonfiction: 0
Fiction: 15
Paperback: 0
Hardback: 0
eBooks/Kindle: 15
Library Books: 11
Audio books: 0
Rereads: 1
Favorite Book:
I have three favorites this month. The Hating Game by Sally Thorne, Cold As Ice by Anne Stuart, & Big Boy by Ruthie Knox
Reading Challenges to Date  (Click on the links to learn more about each challenge) :
GoodReads:  15/100
Task 23: A Self-Published Book: The Handbag's Tale   by Louis B. Shalako
#ReadMyOwnDamnBooks: 
The Handbag's Tale By Louis B. Shalako. This is also one of my lowest rated books. Click here for more information.
The Heaving Bosoms 2019 Reading Embrace: 
Because Witches: Not the Duke's Darling by Elizabeth Hoyt
Consent Boner: The Hating Game by Sally Thorne
England Times: Irresistible by Mary Balogh
Hufflepuff-Slytherine Love: Cold as Ice by Anne Stuart
Medieval Times: The Black Lyon by Jude Deveraux
Your Faves are Problematic: Ain't She Sweet? by Susan Elizabeth Phillips
A romance or love story: A Duke by Default by Alyssa Cole
A book you bought or borrowed in 2019: The Hating Game by Sally Thorne
Pop Sugar 2019 Reading Challenge:
A Debut Novel: The Hating Game by Sally Thorne
Blog Stuff
Bookish Posts:
The 5 Lowest Rated Books on my TBR
Across the web:
An idea for solving your TBR problem can be found on Book Riot that I think I'm going to try.  Strategy for actually reading the books you own.
So that was my January.  How was your January? Read any good books? Let em know in the comments below. Happy reading, y'all.