It's time for  Friday 56!  It's a book meme hosted by Freda at Freda's Voice. Be sure to visit her blog if you would like to participate.
From Freda's Voice The Rules:
*Grab a book, any book.
*Turn to page 56 or 56% in your eReader  (If you have to improvise, that's okay.)
*Find any sentence, (or few, just don't spoil it)
*Post it.
*Add your (url) post in the Linky at Friday 56. Add the post url, not your blog url.
*It's that simple!
Here is my contribution (click on the link to see more information):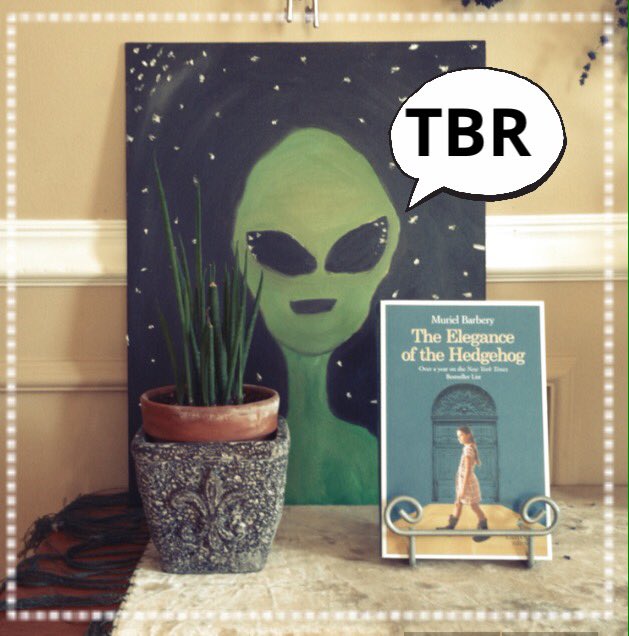 From page 56:
It's one of my profound thoughts, but it came from another profound thought. It was one of Papa's guests, at the dinner party yesterday, who said: " Those who can, do; those who can't, teach; those who can't teach teach the teachers; and those who can't teach the teachers go into politics."
This has been sitting on my TBR for over a year now. I hope to get to it this year. And I'm crossing my fingers that it will fit a category in one of the reading challenges I'm doing this year. Have I mentioned I'm doing four reading challenges?
Have you read this book? If so what did you think of it? Let me Know in the comments below. Happy Reading.