It's time for  Friday 56!  It's a book meme hosted by Freda at Freda's Voice. Be sure to visit her blog if you would like to participate.
From Freda's Voice The Rules:
*Grab a book, any book.
*Turn to page 56 or 56% in your eReader  (If you have to improvise, that's okay.)
*Find any sentence, (or few, just don't spoil it)
*Post it.
*Add your (url) post in the Linky at Friday 56. Add the post url, not your blog url.
*It's that simple!
Here's my contribution.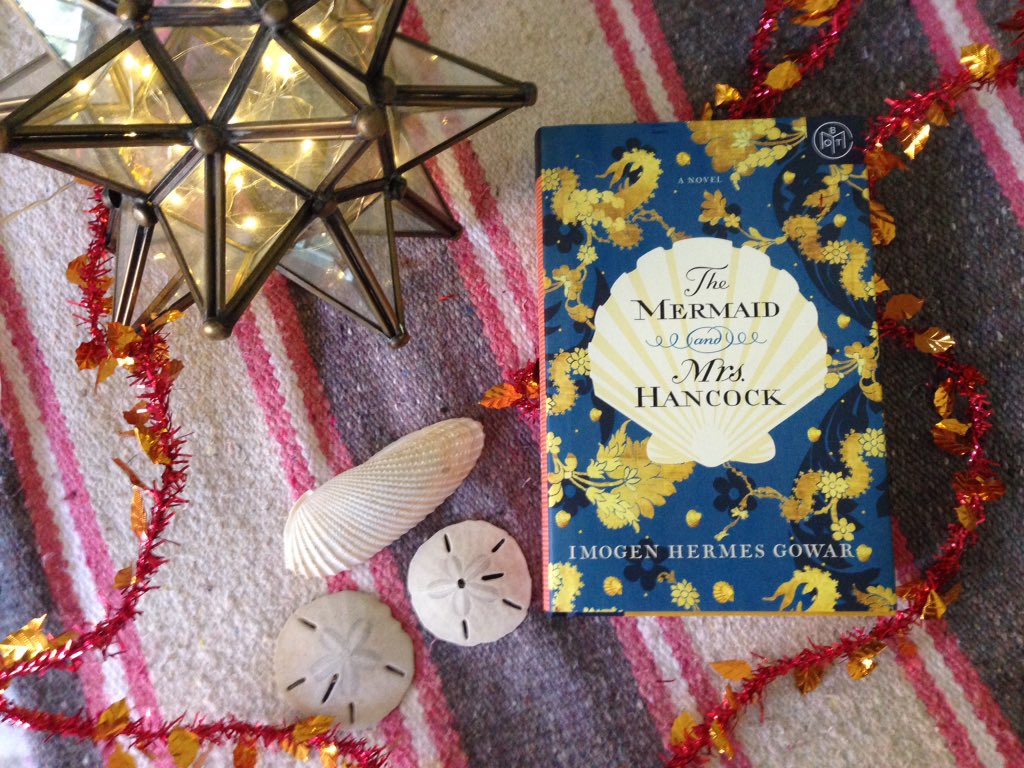 From page 56:
'We can save this,' she continues, and sets about tousling the powder through Angelica's abused hair with quick deft hands. And she paints her friend's face, and pins and hooks and stitches her into layers of petticoats and skirts.
Historical fiction is my catnip. Add to that a dash of fairy tale and magical realism and you will not see me for as long as it takes for me to read it. And that cover, y'all.  I love it.
Stay tuned for a #QBR in the new year.
Has anyone else read this? What did you think? Let me know in the comments.