It's time for  Friday 56!  It's a book meme hosted by Freda at Freda's Voice. Be sure to visit her blog if you would like to participate.
From Freda's Voice The Rules:
*Grab a book, any book.
*Turn to page 56 or 56% in your eReader  (If you have to improvise, that's okay.)
*Find any sentence, (or few, just don't spoil it)
*Post it.
*Add your (url) post in the Linky at Friday 56. Add the post url, not your blog url.
*It's that simple!
Here's my contribution.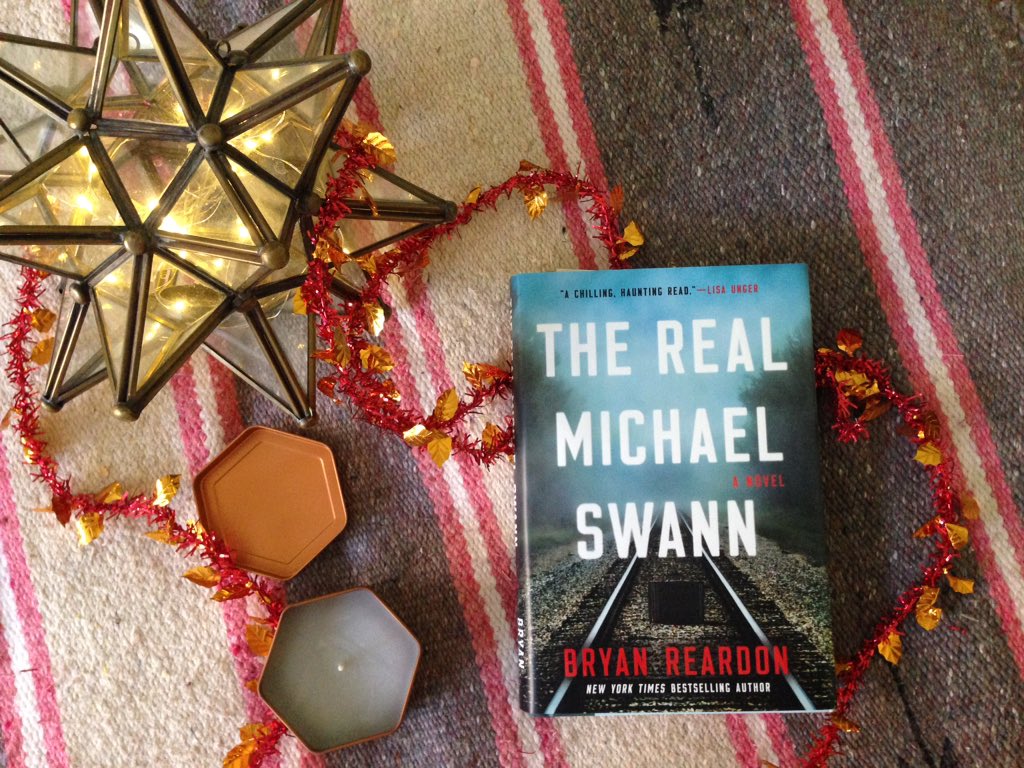 From page 56:
But it was his eyes she remembered after that day. A deep compassion shined in the soft brown of his irises.
I don't know much about this book or the author. this book came to me via Page Habit book subscription box. In fact it's the last book I received before they went out of business.
Has anyone read this book? What do you think of it, if so? Let me know in the comments below.