It's time for  Friday 56!  It's a book meme hosted by Freda at Freda's Voice. Be sure to visit her blog if you would like to participate.
From Freda's Voice The Rules:
*Grab a book, any book.
*Turn to page 56 or 56% in your eReader  (If you have to improvise, that's okay.)
*Find any sentence, (or few, just don't spoil it)
*Post it.
*Add your (url) post in the Linky at Friday 56. Add the post url, not your blog url.
*It's that simple!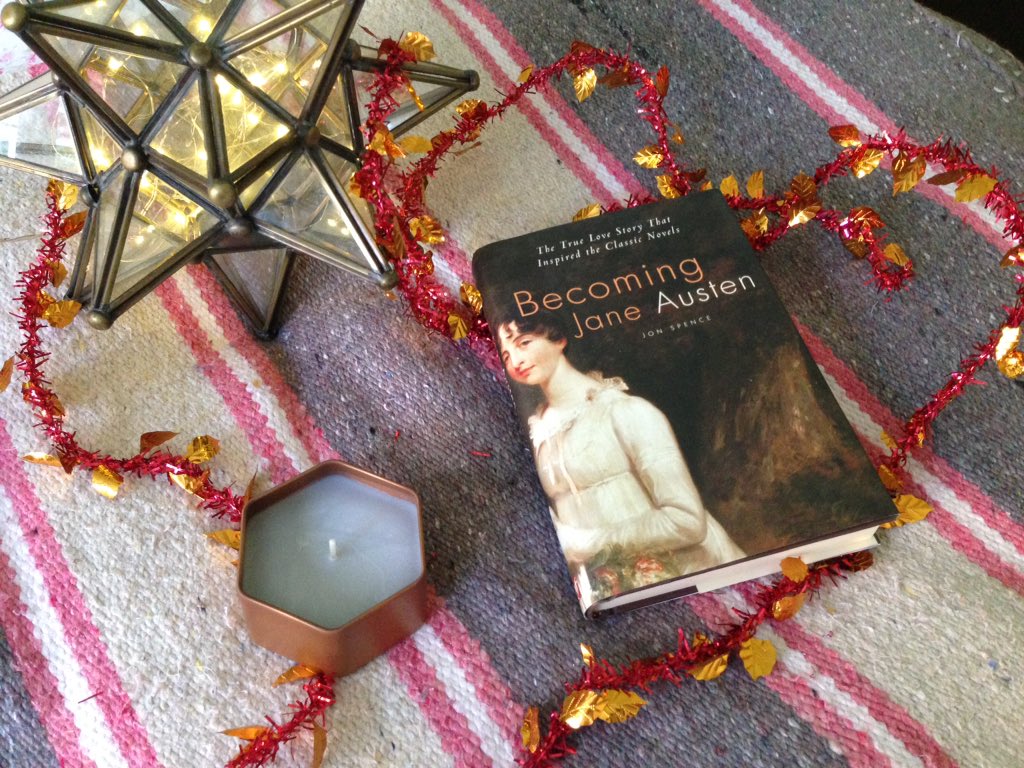 From page 56:
There is no hint that Eliza was looking for a rich wife for Henry, but circumstances were such that he might well have thought Eliza would make him her heir or might even adopt him.
This passage is about Jane's brother Henry. It seems this book delves not just into Jane's life and loves, but her brother Henry's as well. Knowing this would you read this book? Have you read it and did you enjoy it?
Let me know your thoughts about it in the comments below.