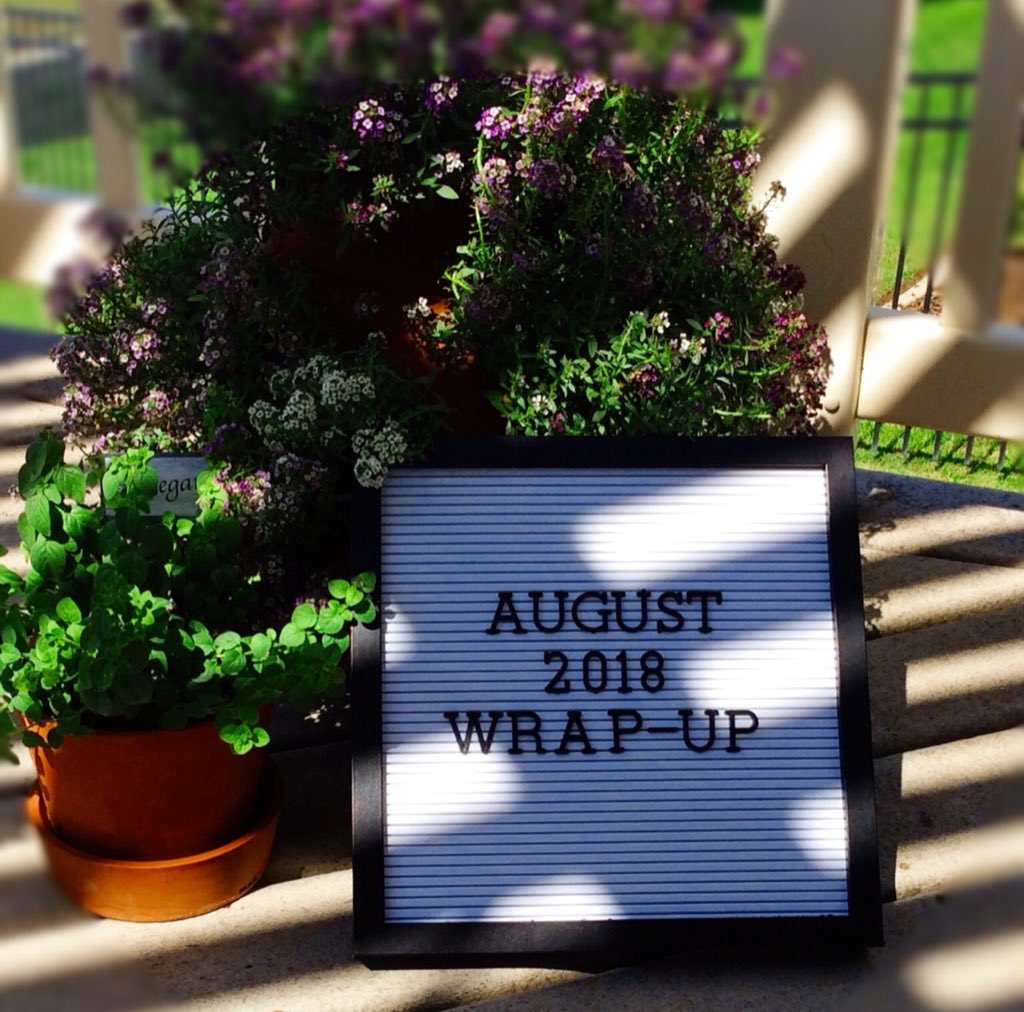 Stats:
Total Books Read: 19
Number of Pages: 4,927
Written by Men: 2
Written by Women: 10
Diverse Authors: 1
Nonfiction: 0
Fiction: 19
Paperback: 1
Hardback: 0
eBooks/Kindle: 17
Library Books: 11
Audio books: 1
Rereads: 1
DNF:
Challenges to Date:

GoodReads: 128/75

BookRiot Read Harder 2017: 
Task 16: The House with a Clock in its Walls by John Bellairs, (Edward Gorey Illustrations)
#ReadMyOwnDamnBooks:  0
#PopSugarReadingChallenge:
A Book About Time Travel: How to Stop Time by Matt Haig
A Book set in a Country that fascinates you: Next Year in Havana by Chanel Cleeton
Favorite Book:
How to Stop Time by Matt Haig
Good grief! Where did August go? Judging by the amount of books I read it just passed me by. How was your reading month? Let me know in the comments below and be sure to leave recommendations. Have a great September, y'all.