Tomorrow is the annniversry of Jane Austen's. Here is the post from last year to mark the occasion.
Coffee and Cats
This past Tuesday –July 18th– was the 200th anniversary of Jane Austen's death at the age of 41. And there have been "think pieces"  about her contributions to literature, and tributes to Jane all over the internet. So, of course, I want to add my own thoughts about Jane Austen to the deluge.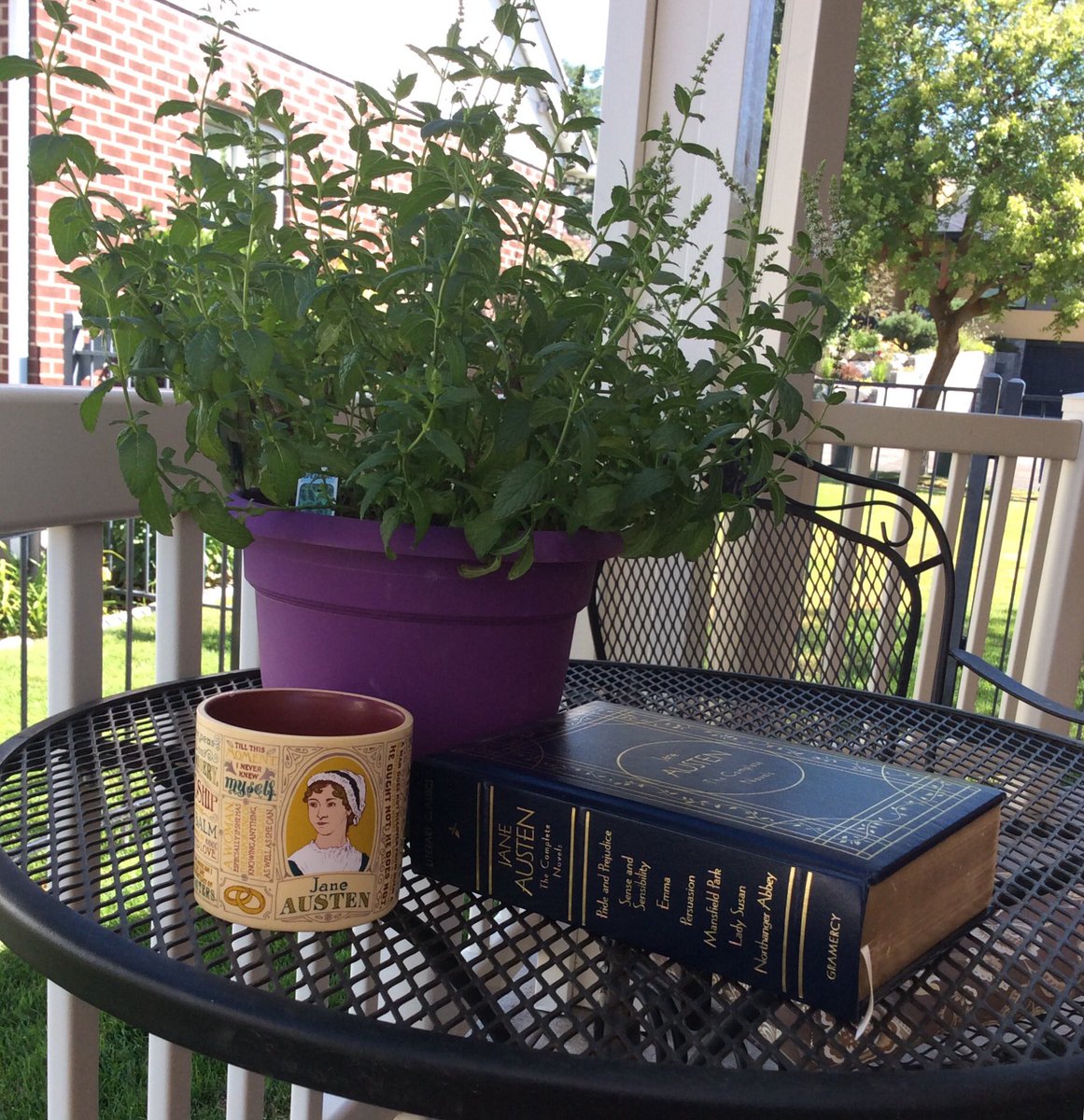 But rather than try to write authoritatively on Jane Austen and her contribution to literature, I'm instead listing my favorite books, movie/TV adaptations, and stuff that I've collected over the years.
So, here are  a few of my favorite Austen things.
Jane Austen Mug from The Unemployed Philosophers Guild. See the photo above for my actual mug. As I took the photo that mug had coffee in it. I love this mug so much. It's covered in fabulous quotes from Austen's novels. And drinking my coffee and reading the sharp and beloved words of Jane is always…
View original post 472 more words