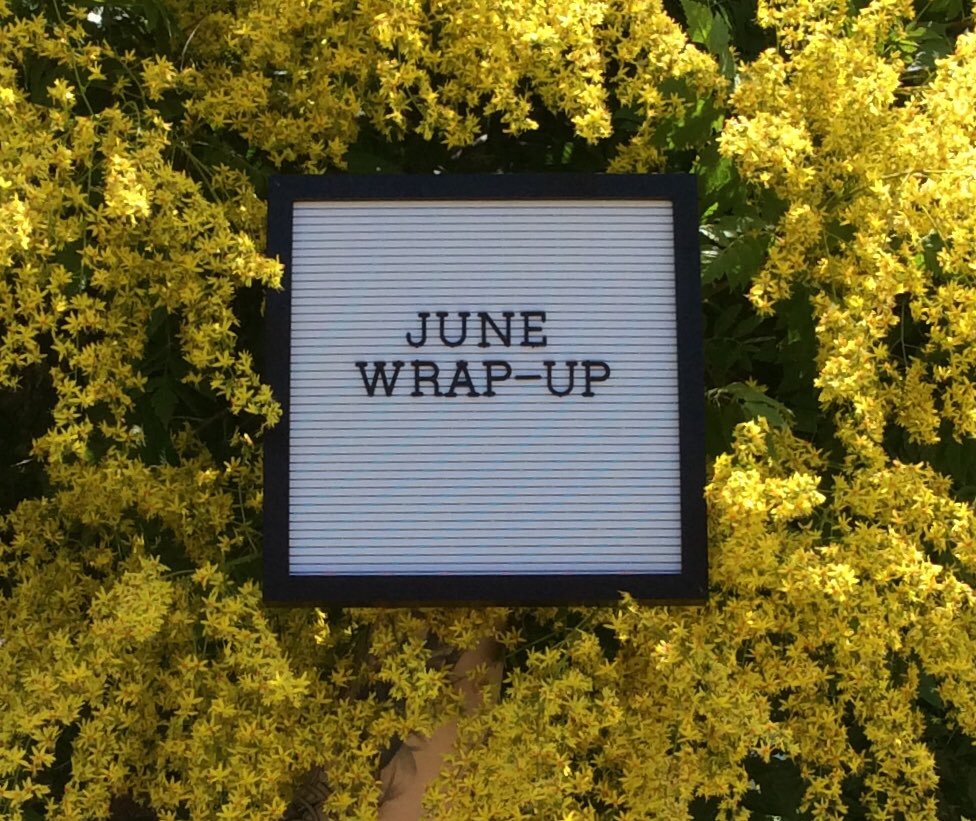 The Stats
Total Books Read: 12
Number of Pages: 3,815
Written by Men: 0
Written by Women: 12
Diverse Authors: 1
Nonfiction: 0
Fiction: 12
Paperback: 1
Hardback: 0
eBooks/Kindle: 10
Library Books: 3
Audio books: 1
Rereads: 0
Challenges to Date:
GoodReads:   92/75 (Yes, I've read more than my goal for the year.)
#ReadMyOwnDamnBooks: 1 
Favorite Book: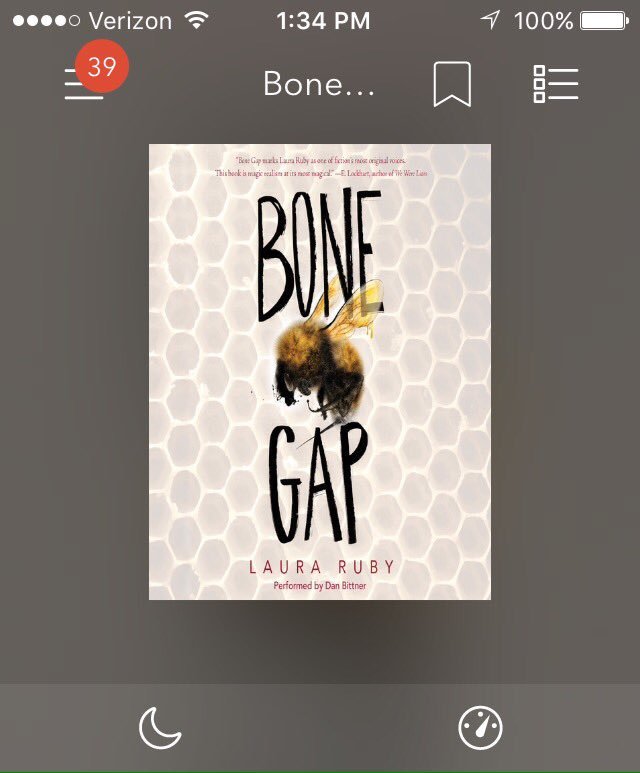 #BookHaul!: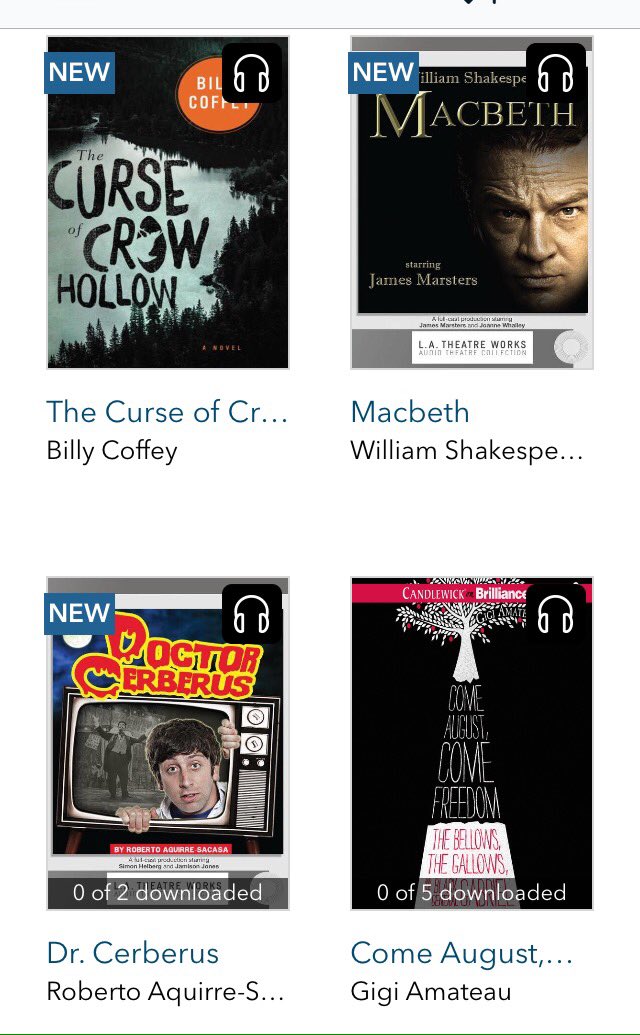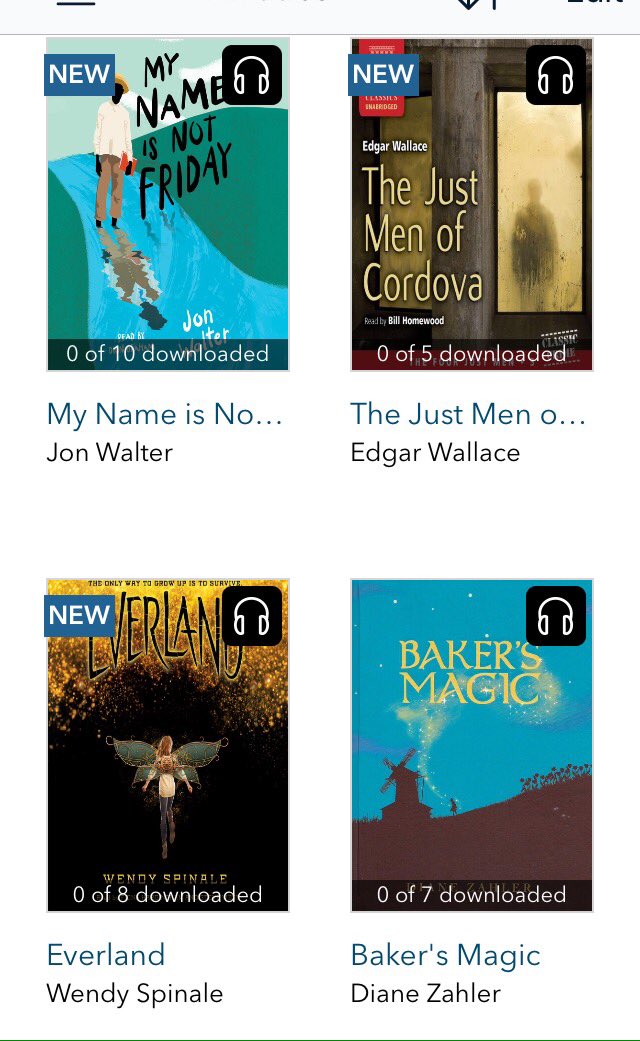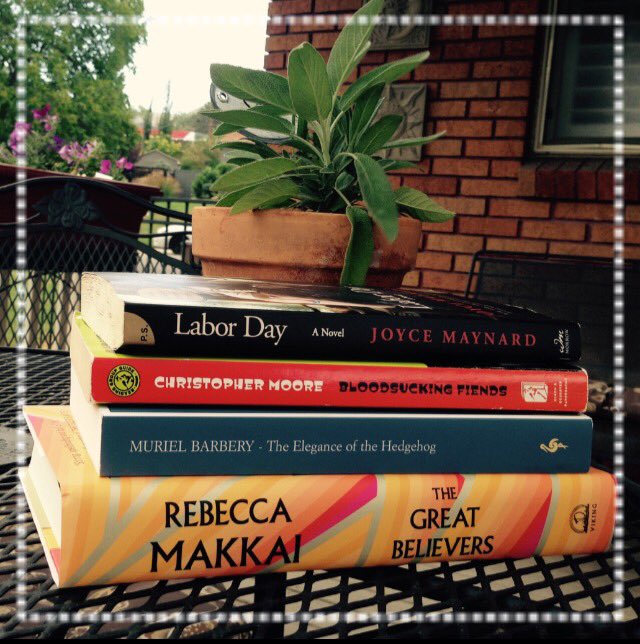 Bookish Posts:
Harry Potter's publishing anniversary
My Quickie Book Reviews:
Podcasts:

In the Dark, Season 1. It focuses on the disappearance of Jacob Wetterling. It's just a fascinating investigation into what happened to that child and why he wasn't found for 27 years. Season 2 of this podcast is finishing up as of this date, and I'm waiting until it's finished so I can binge listen to it.
Astonishing Legends podcast. this podcast focuses on mysteries such as UFO's, Bigfoot, and Emilia Earhart. This is a podcast for fans of Coast to Coast AM, Unsolved Mysteries, or In Search of. If you like hearing about Skinwalker Ranch and Area 51, this podcast is for you.
TV shows I'm watching (bingeing):
I just finished watching Westworld on HBO. Not sure what to think of season 2 quite yet. I may have to watch seasons 1 and 2 together to really know what I think? And that's not going to happen anytime soon.
So that is June. How was your reading life in June? Have you read any of the books I've listed? What are your thoughts about them if you have? Let me know in the comments below, and leave a link to your June Wrap-Up.
Happy reading, y'all!