Today is the twentieth anniversary of the publication in the USA of the first Harry Potter novel. So, I thought I'd re-post my thoughts from last year today.
Coffee and Cats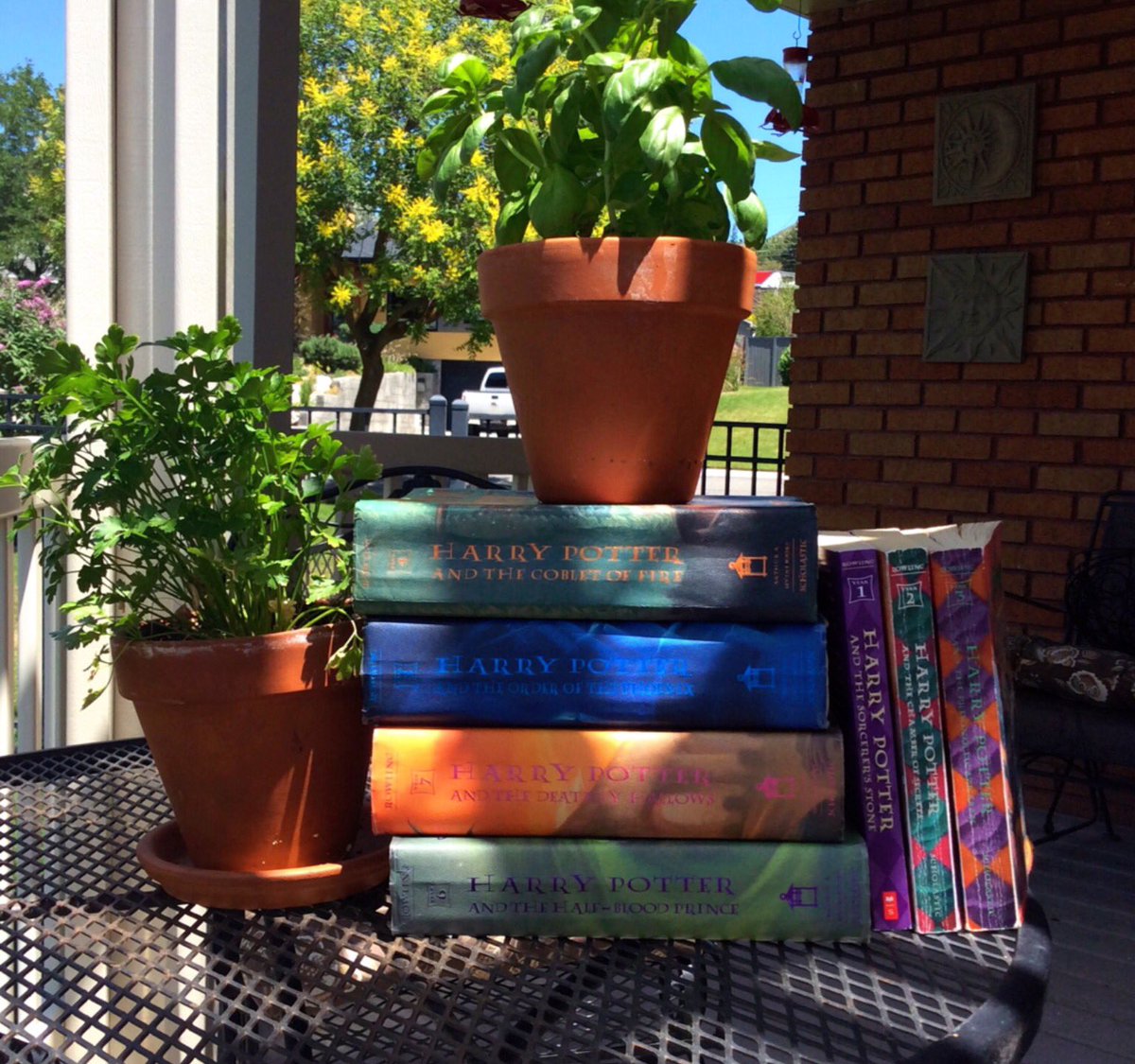 Twenty years ago on June 26, 1997 Harry Potter was first published in the UK. And the reading world has not been the same.
This series of books has launched movies, merchandise, and fan fiction. Publishers are on the prowl continually looking for the "new" Harry Potter. Children have grown up with Harry and are there are  now children being introduced for the first time to his wizarding world. But not all fans of J.K. Rowling's series were children when the series first appeared 20 years ago.
I was in my early 30's when I first read about Harry Potter and the Philosopher's Stone  in 1998. I was reading an essay about children's books since I was always on the look out at the time for good books for my kids to read. At that time both kids were close in age to Harry in that first book. Both…
View original post 537 more words