Stats:
Total Books Read: 13
Number of Pages: 3,940
Written by Men: 0
Written by Women: 13
Diverse Authors: 1
Nonfiction: 0
Fiction: 13
Paperback: 1
Hardback: 1
eBooks/Kindle: 12
Library Books: 4
Audio books: 0
Rereads: 0
DNF: 0

Challenges to Date:
GoodReads: 81/75

BookRiot Read Harder 2017: 5/24

#ReadMyOwnDamnBooks: 7

Favorite Book:
Two favorites in May
Circe by Madeleine Miller and The Burning Page by Genevieve Cogman 
Books Purchased/#BookHaul!: I went a bit crazy in May.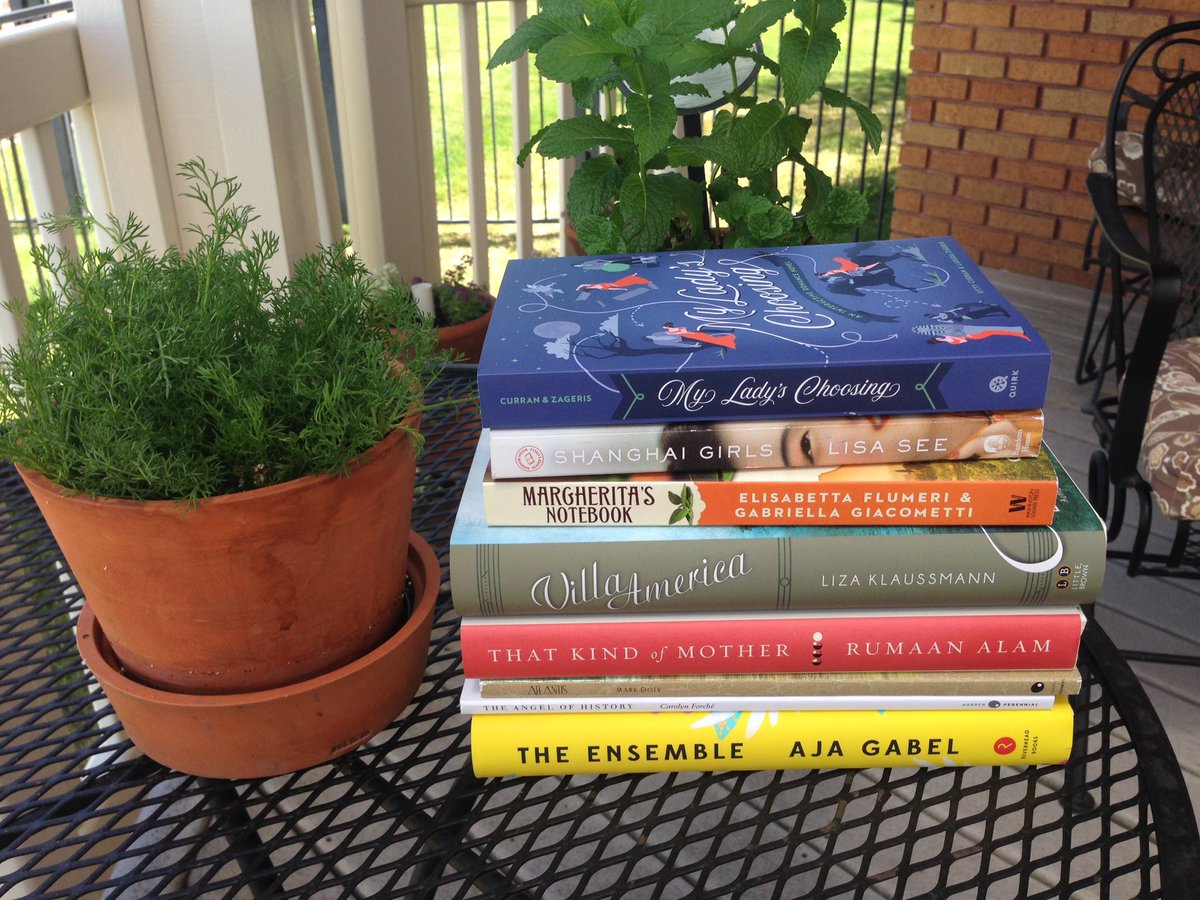 My Quickie Book Reviews:
Across the Blogosphere:
A fun meme I'm planning on doing in June. An #AmReading ABC List.
Across the Web:
As someone who struggles with anxiety I found this interview with Ryan Reynolds fascinating, and familiar. It's from The New York Times, so you may hit a paywall. Here's a link to a Huff Po article in case you can't get over the NYT paywall.
I love gossip. And I love Lainey Gossip! I'm a sucker for cultural criticism and she and her website do an awesome job of it. And her analysis of Ben Affleck and his messy, messy life? It is amazing. Here is a profile of Lainey from the WP.