Stats:
Total Books Read: 12
Number of Pages: 3,731
Written by Men: 1
Written by Women: 11
Diverse Authors: 0
Nonfiction: 0
Fiction: 12
Paperback: 2
Hardback: 1
eBooks/Kindle: 9
Library Books: 9
Audio books: 0
Rereads: 0
Dewey's 24 Hour Readathon: 4 Click here to see the Wrap-Up.
DNF: 0
Favorite Book: A Monster Calls by Patrick Ness
Books Purchased/#BookHaul!:
It was a banner month for free books.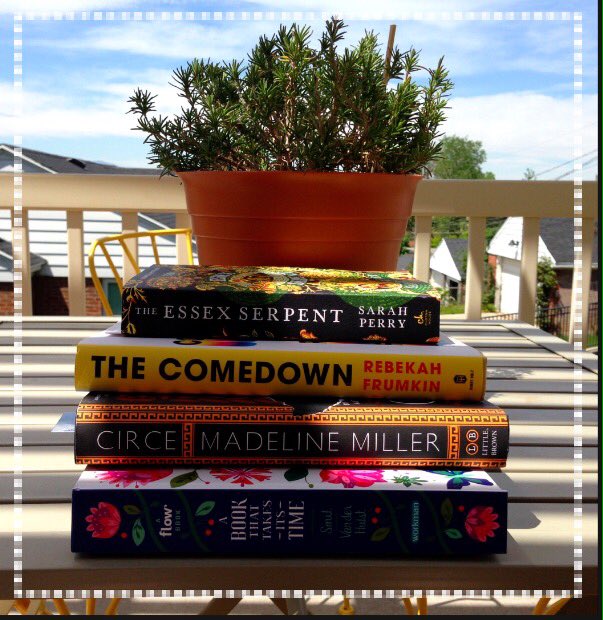 I won a paperback copy of The Essex Serpent by Sarah Perry from #GoodReadsGiveaway. I'm so excited because I never win anything. the others in the stack I purchased.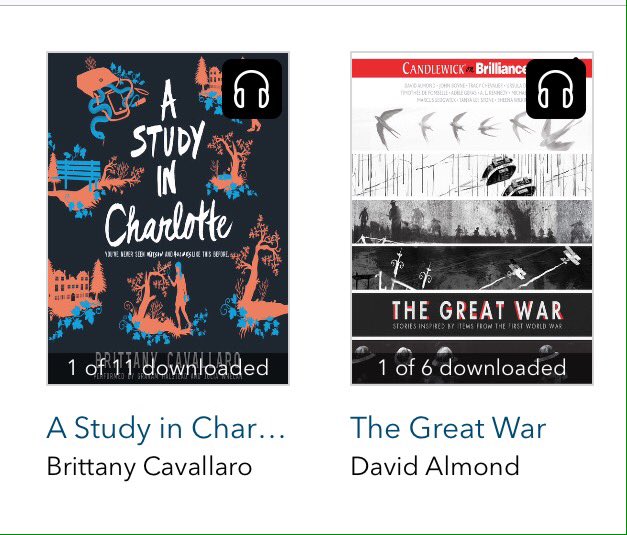 The first of two free audio Books from AudioBooksSync. Click on the link to find out how you can get in on this.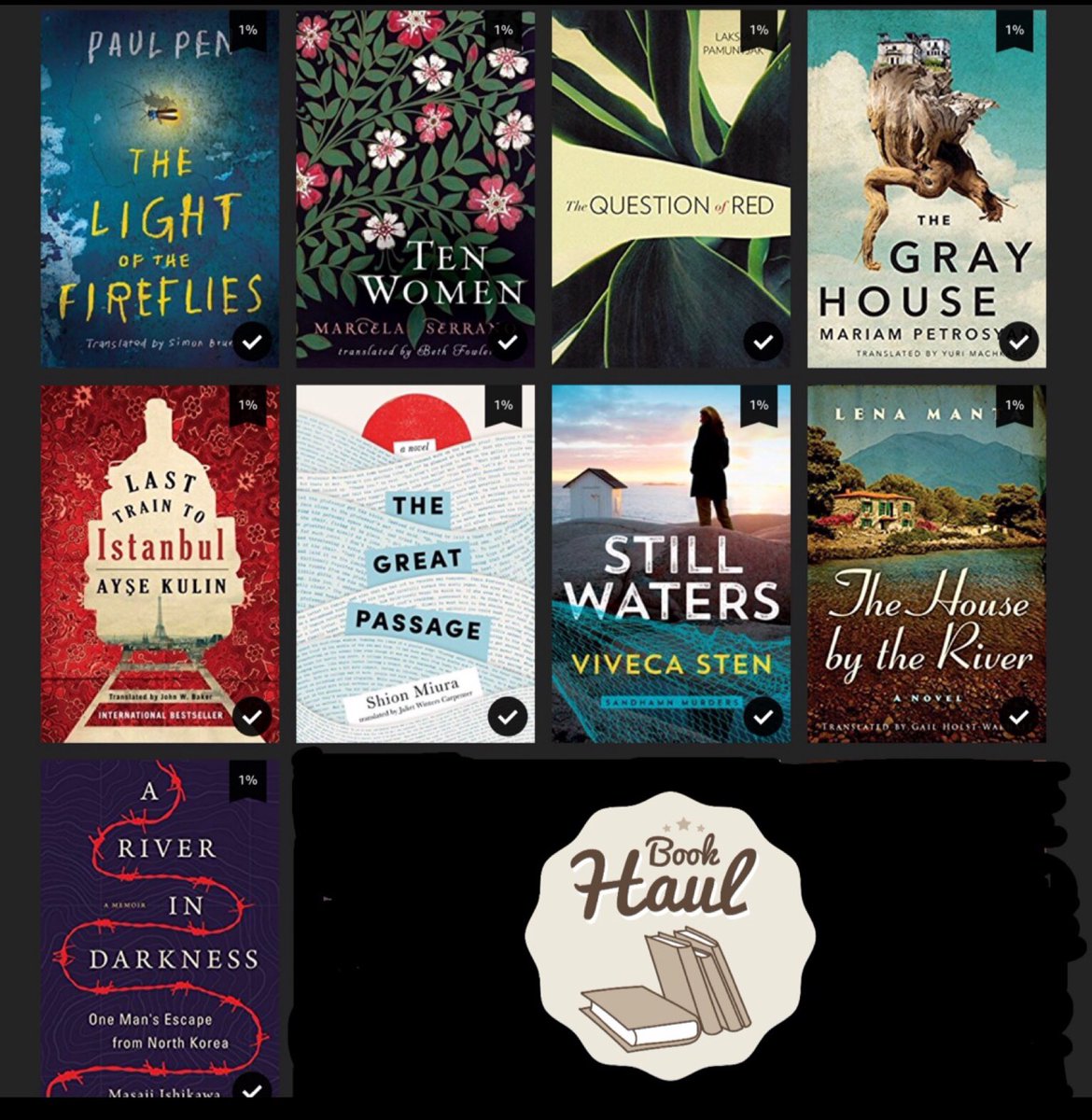 All nine free books from AmazonCrossing to celebrate World Book Day.
Challenges to Date:
GoodReads: 68/75

BookRiot Read Harder 2017: 1
#ReadMyOwnDamnBooks:   2
Bookish Posts:
My Quickie Book Reviews:
So, that's my reading life in April. How was your April? Let me know in the comments below. Happy reading!