Another successful Dewey's 24 hr Readathon is done. Here are my stats
Read three books and 1/2 of the last for a total of 909 pages. Which is far short of my official goal of 10,000 pages. I think I was a bit ambitious……
Here are the books: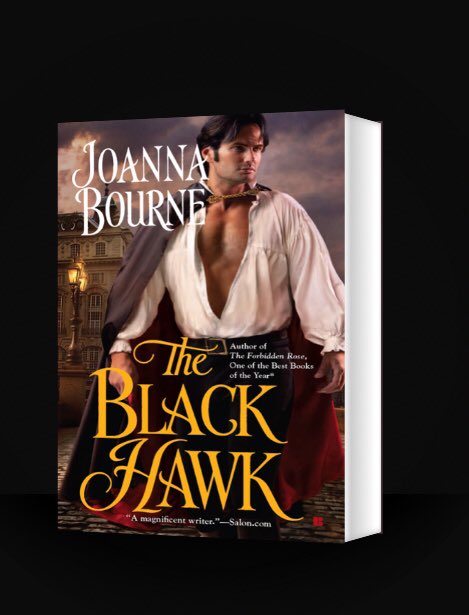 This cover is the just eyerollingly  awful.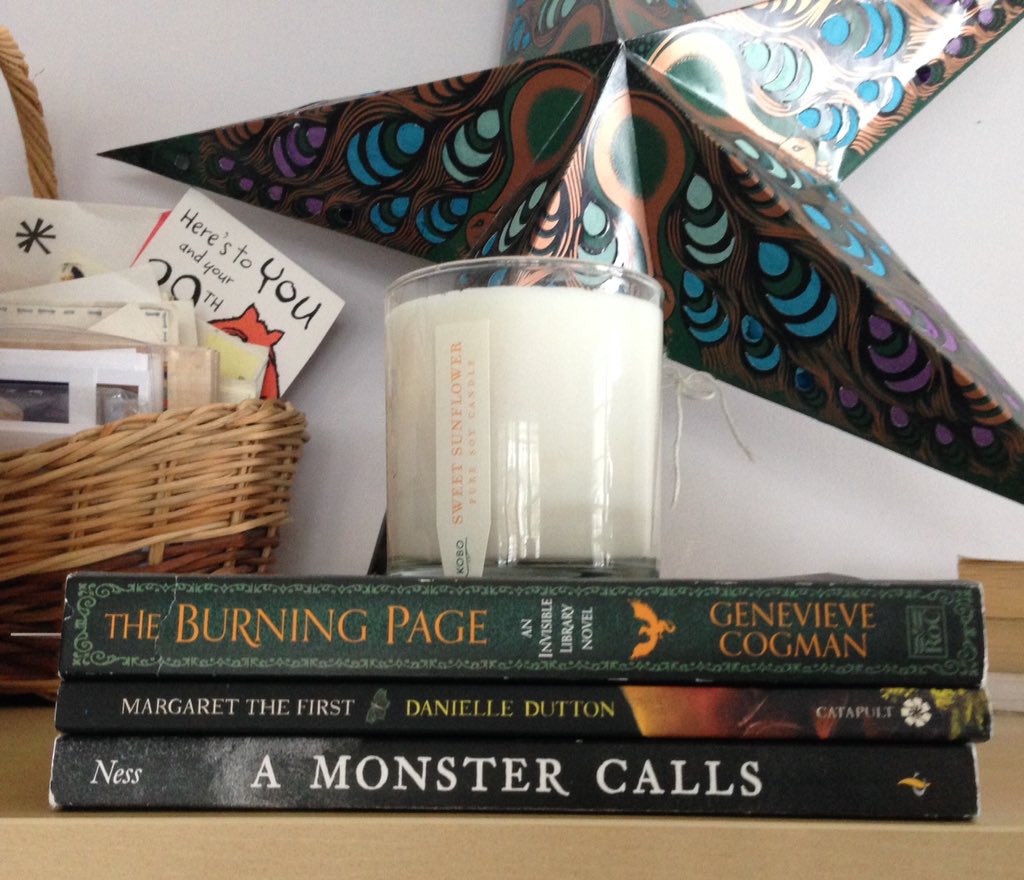 I participated in two reading sprints on GoodReads. And also the Scavenger Hunt on GoodReads. Such fun! I hope they do this in October.
I manged to read for 21.5 hours. My eyes were just to blurry and tired to gut it out.
So how was your readathon? Did you meet your goals? Let me know in the comments.