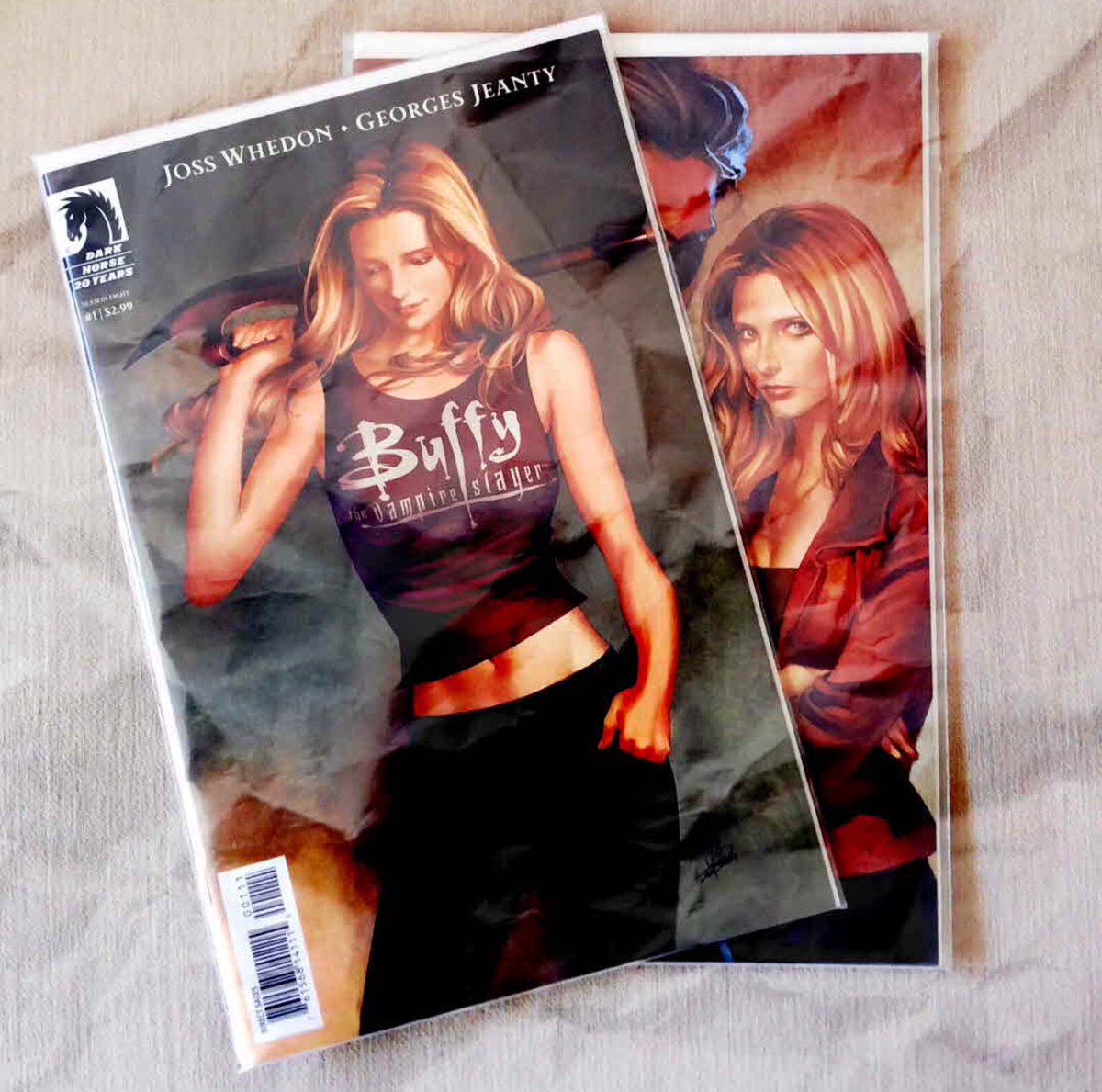 Yes, I am a feminist. I am proud to proclaim it. All my friends and many in my family know it. And the seeds of my  growth into a feminist were planted by my mother. Thanks Mom!
I did not know that I was a feminist when I was a teen, but those seeds were there. And later on as life happened to me, I became even more of a feminist. There are many things both personal and public that have helped on the road to embracing my feminism. And one of those things is that pop culture phenomenon Buffy the Vampire Slayer.
Many people mistakenly believe that his was just a stupid little teen show. But it was not. It was a well written subversive look at the struggles of girls to become self-actualized women. Because as we all know, the teen years are hard for girls and young women. We struggle with the physical changes and emotional changes of those years. And many also must struggle with abuse and harassment. And Buffy did too. And she could help young women find the strength to deal with those issues. I was not even close to being a teen when this show originally aired, but it helped me to process and understand the abuse and harassment I suffered as a teenage girl.
So, on this #InternationalWomensDay I want to give Buffy her due. Thanks, Buffy for slaying your monsters and in turn helping me as an adult slay mine.