In honor of Valentine's Day I decided to create a list of my Top 10 Historical Romance Novels of the last year or so. If you are looking for a romance to read I highly recommend any of these novels. Warning: I don't read chaste or sweet romances. I like 'em spicy, so keep that in mind. With no further ado here, in no particular order, is my list.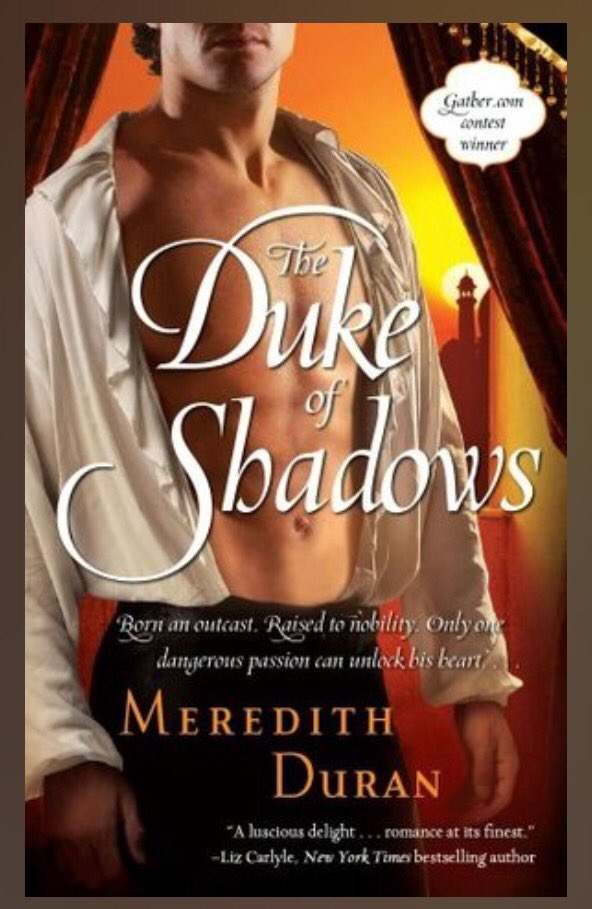 Duke of Shadows by Meredith Duran. This is a sort of throwback sweeping saga sort of romance. It sweeps across Colonial India and Victorian England. I love it.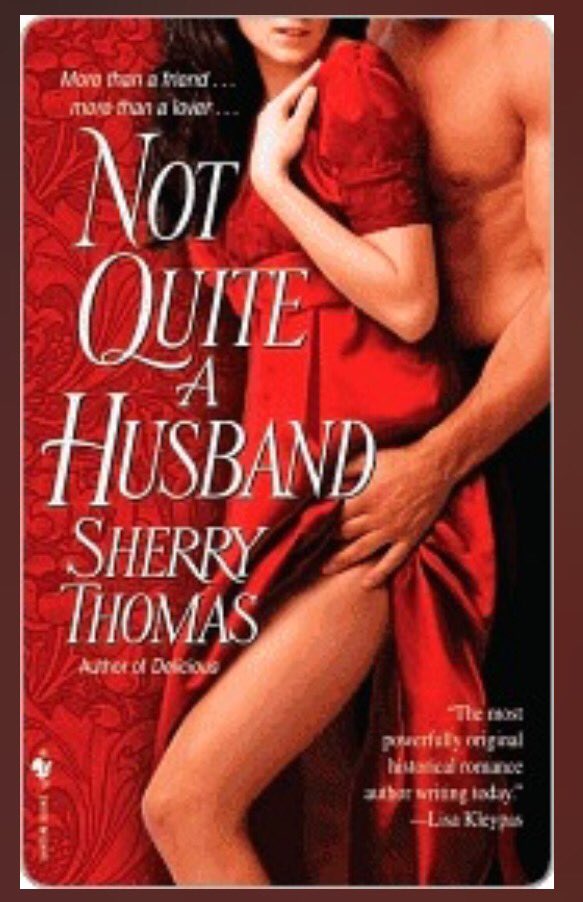 Not Quite A Husband by Sherry Thomas. Another sweeping historical with an independent heroine and gone rogue husband. It's such a well written story, and as with all good romances, is emotionally satisfying.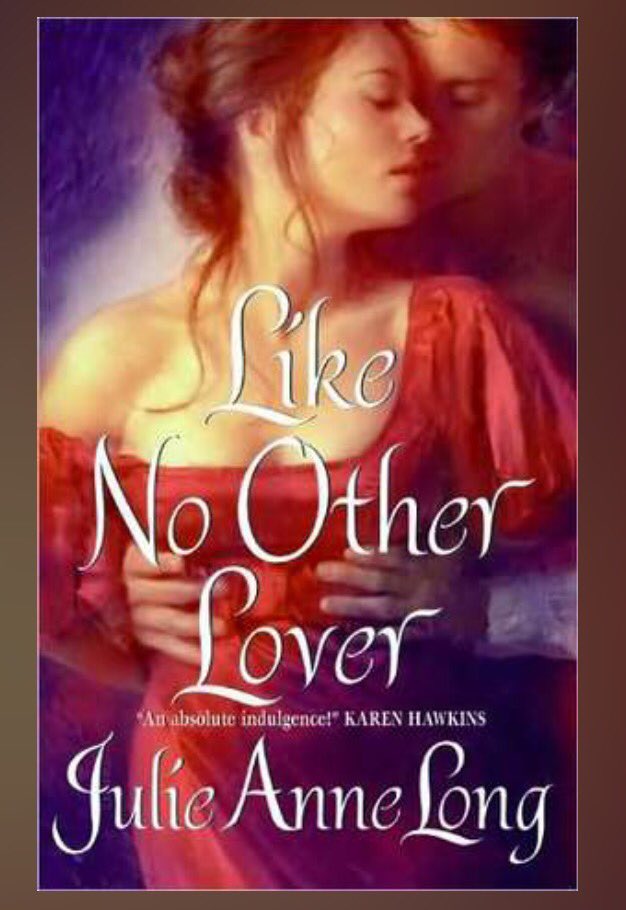 Like No Other Lover by Julie Anne Long. This author is really hit and miss for me. But this novel is one of my favorite tropes: Cynthia is hiding a scandal and needs to marry before it becomes common knowledge. The story hits all of the emotional points: forgiveness and acceptance. It's a satisfying read.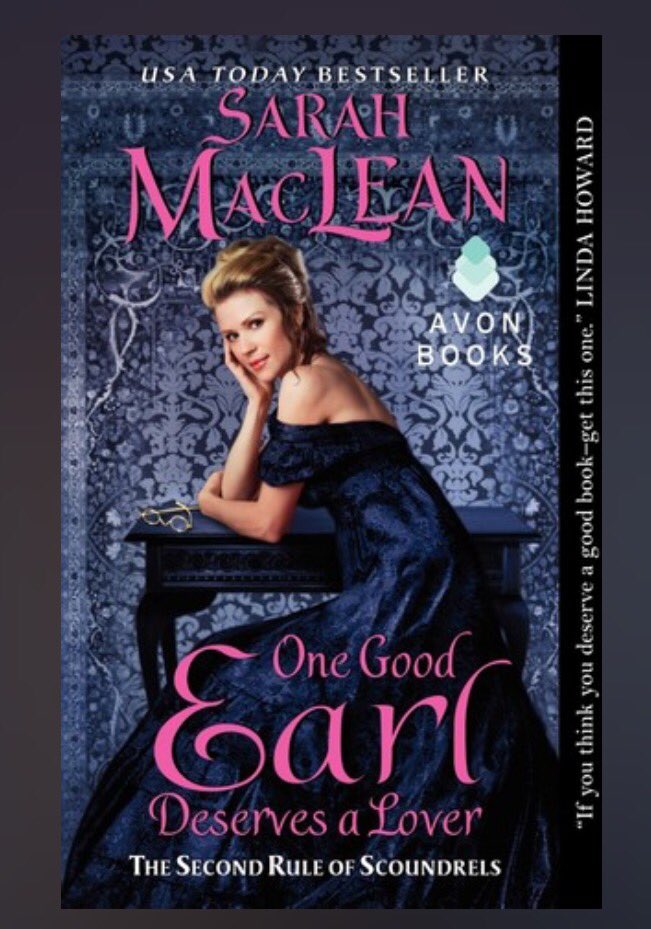 One Good Earl Deserves a Lover by Sarah MacLean. I hate the trend in romance novels to have cutesy titles that are plays on common sayings that have nothing to do with the story at all. It's annoying. And this book isn't really historical. It's more like a "AustenLand" type of book. In spite of all of this, it's one of my favorite romances of all time. It's so emotionally satisfying. And I love a heroine that wears glosses. I can't help it.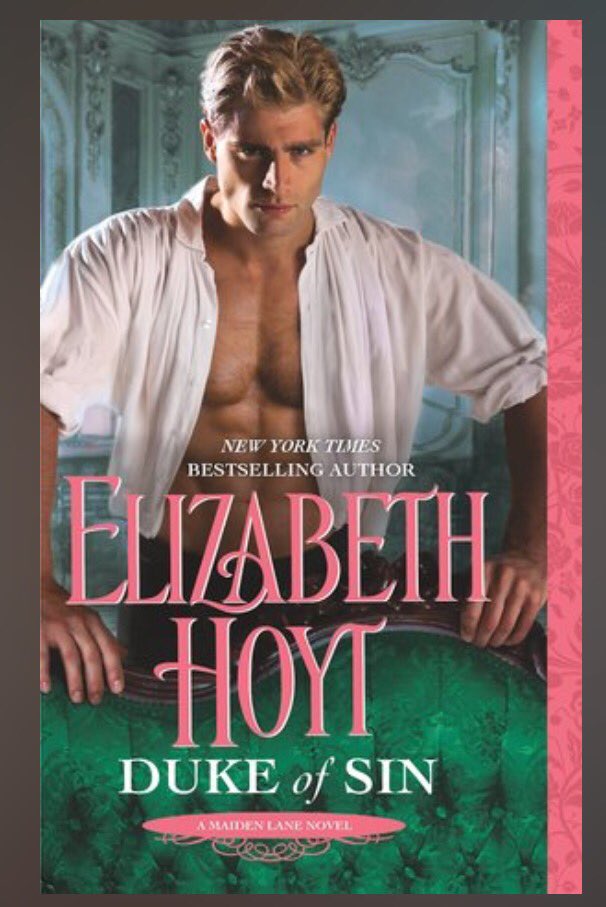 Duke of Sin by Elizabeth Hoyt. Ignore this cheesy cover. This book. It's a love letter to all those Gothic romances of the '70's and '80's with a dash of Wuthering Heights thrown in for fun. Secret societies, illegitimate children, and abbey ruins all make an appearance. I love this book and the anti-hero love interest so damn much. Read it! Read it now!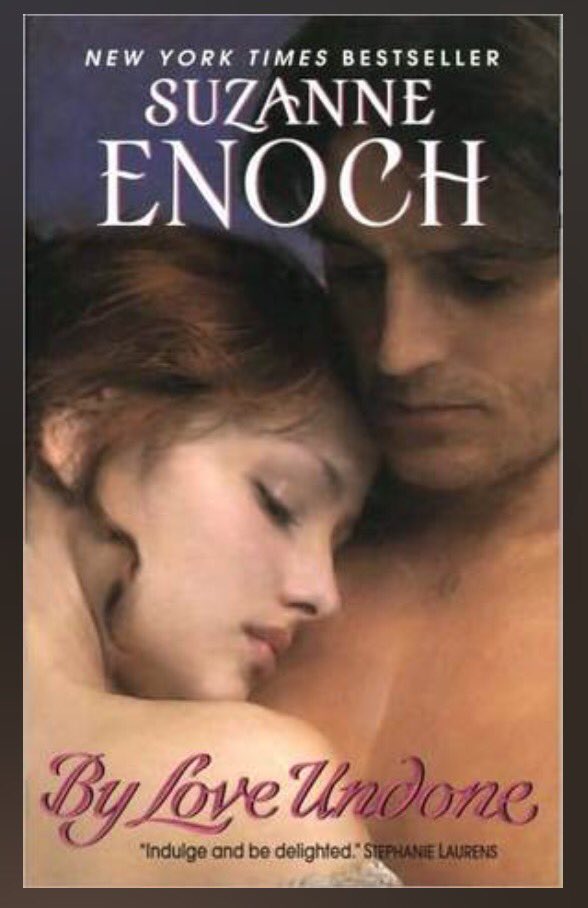 By Love Undone by Suzanne Enoch. I love this title. I read this because, again, a scandal plagued heroine hiding from life until he sees her. And he helps her gain redemption and loves her in spite of secrets. So it's emotionally satisfying for me.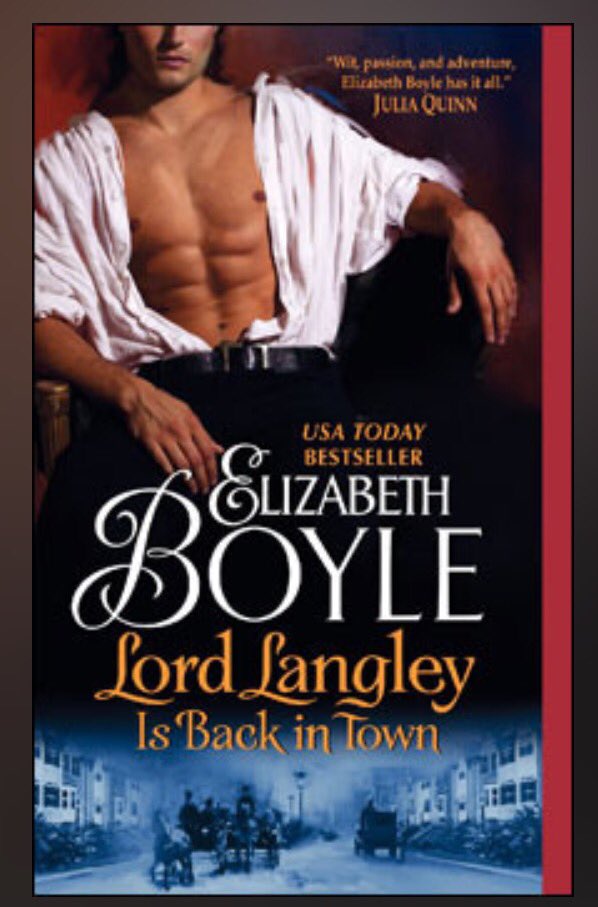 Lord Langley is Back in Town by Elizabeth Boyle. This another author that is hit and miss for me. This is a part of a longer series, but you don't have to read the other books to enjoy this one. This book features older hero and heroine. and that's always a treat in romance novels.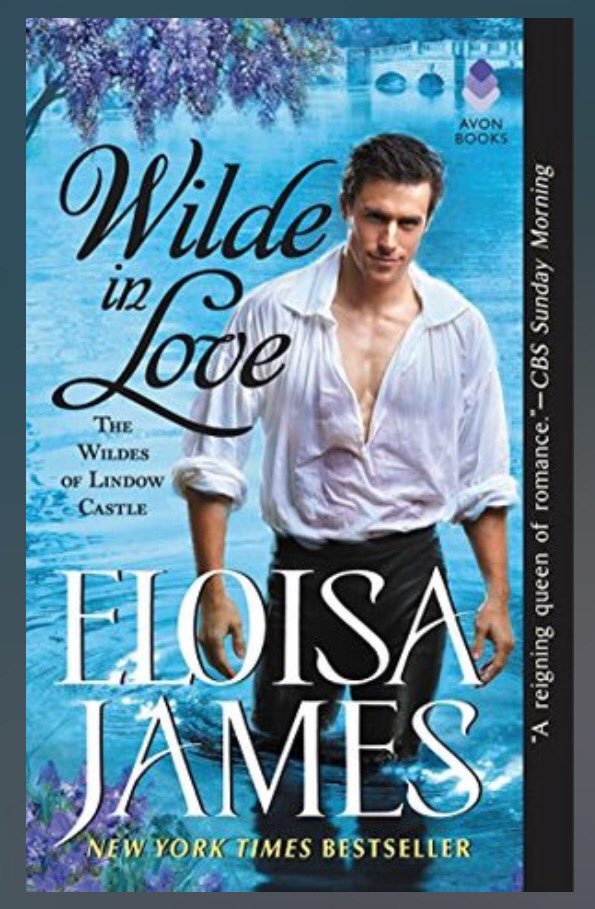 Wilde in Love by Eloisa James. This is a fun book. It deals with celebrity, but takes place in Georgian England, so, yes. It's a bit like AustenLand. But it is a fun read. And Eloisa James is a fun romance writer.  There is only one of her novels that I really didn't like.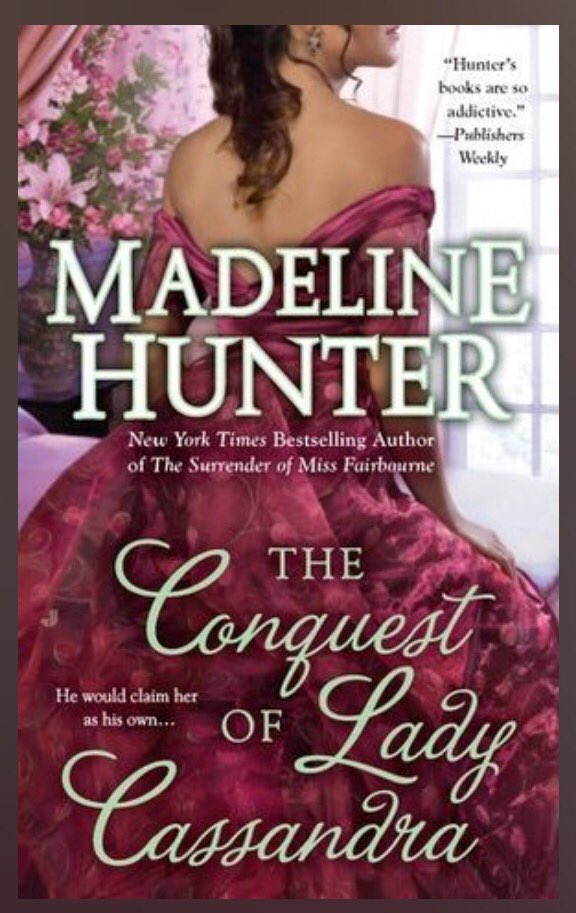 The Conquest of Lady Cassandra by Madeline Hunter. This book. Just emotionally devastating in all the best ways. I love it so much. Again, a heroine with a scandal and a hero who helps her redeem herself. It's a theme that I love. Also, the hero and heroine have been crushing on each other for years. So when the ending is emotionally satisfying. It is a part of a series that I'm mostly uninterested in, but to get resolution of the overarching story, then you should read all the books in the series. But, I think it stands on it's own too. Read it now!
The Duchess War by Courtney Milan. I really shouldn't like this novel. It's only a historical romance due to the setting. The characters don't really behave as Victorians should? I guess? It's very AustenLand. But. It's such a well written story. And I've read a number of her other novels and she is just so good. If you are looking for a good romance novelist, read Courtney Milan.
So, what do you think? Have you read any of these novels? Do you agree with my list? What are your favorite romance novels? Do you have any romances you would recommend to me? Let me know in the comments below. Happy Reading!