November Stats:

Total Books Read: 15
Number of Pages: 5,407
Written by Men: 0
Written by Women: 13
Diverse Authors: 1
Nonfiction: 0
Fiction: 13
Paperback: 0
Hardback: 0
eBooks/Kindle: 15
Library Books: 12
Audio books: 0
Rereads: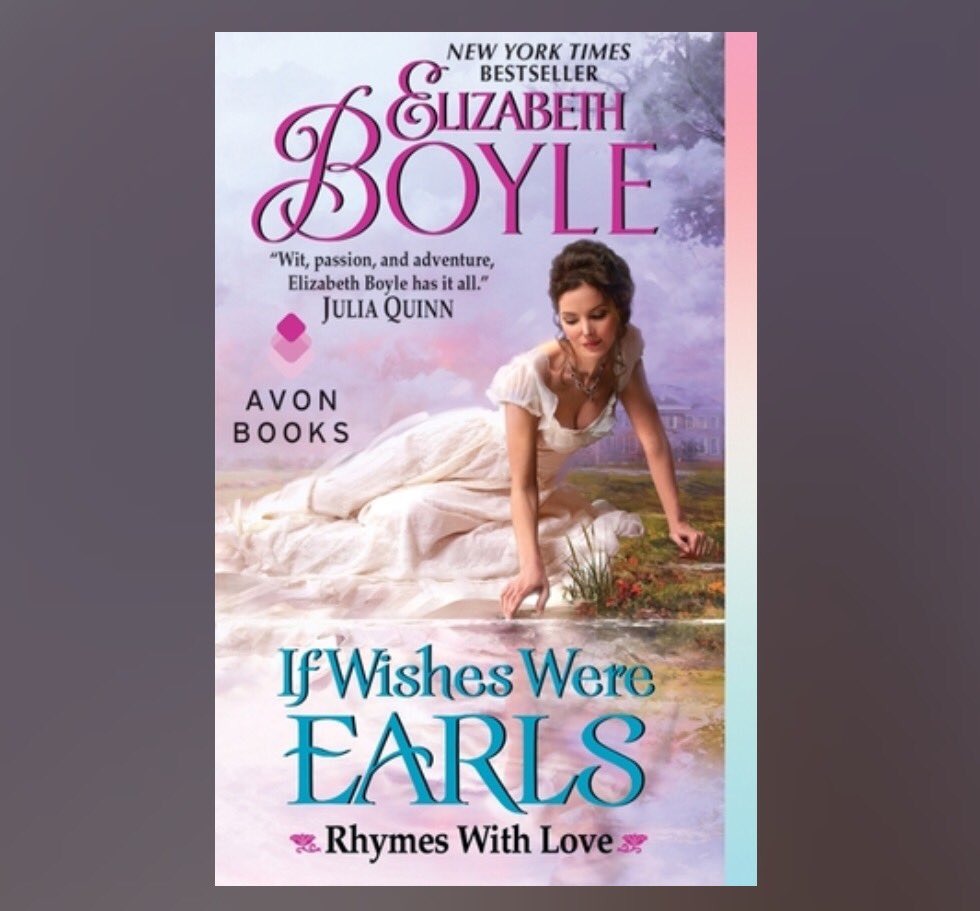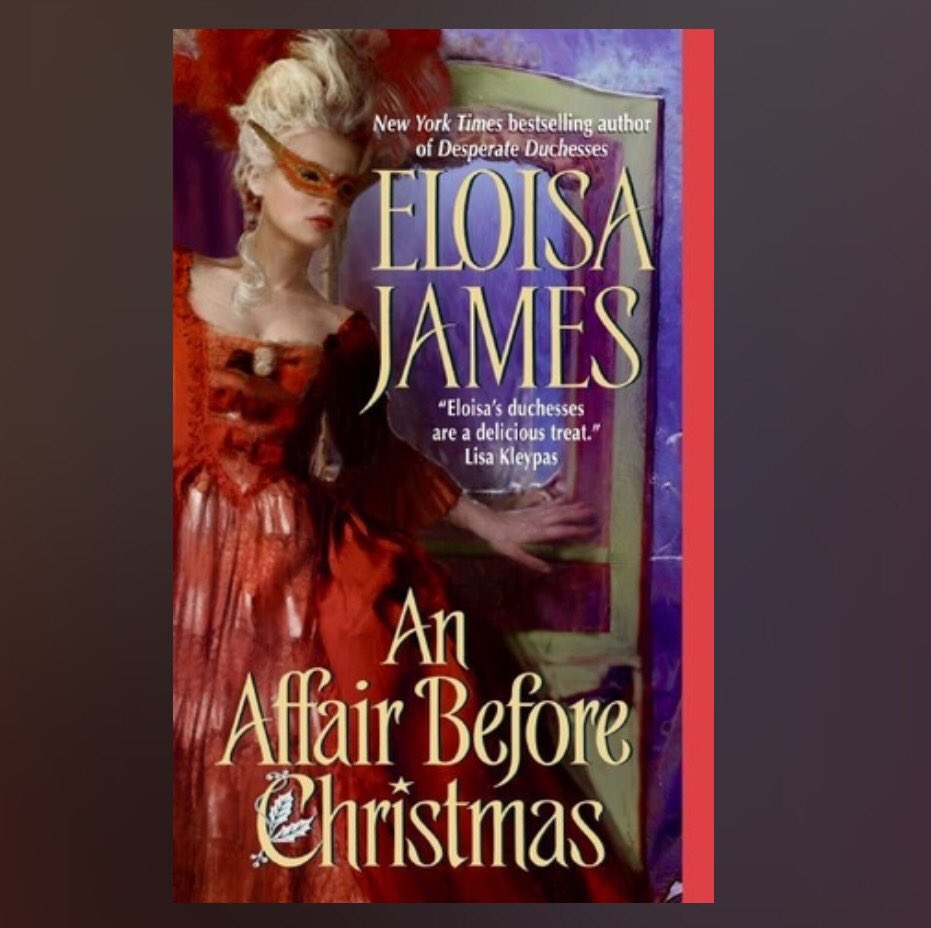 Challenges to Date:
GoodReads:  123/75 (I've met my goal for the year.)
BookRiot Read Harder 2017: 0

#ReadMyOwnDamnBooks: 0

Favorite Book: Duchess in Love by Eloisa James
Books Purchased/#BookHaul: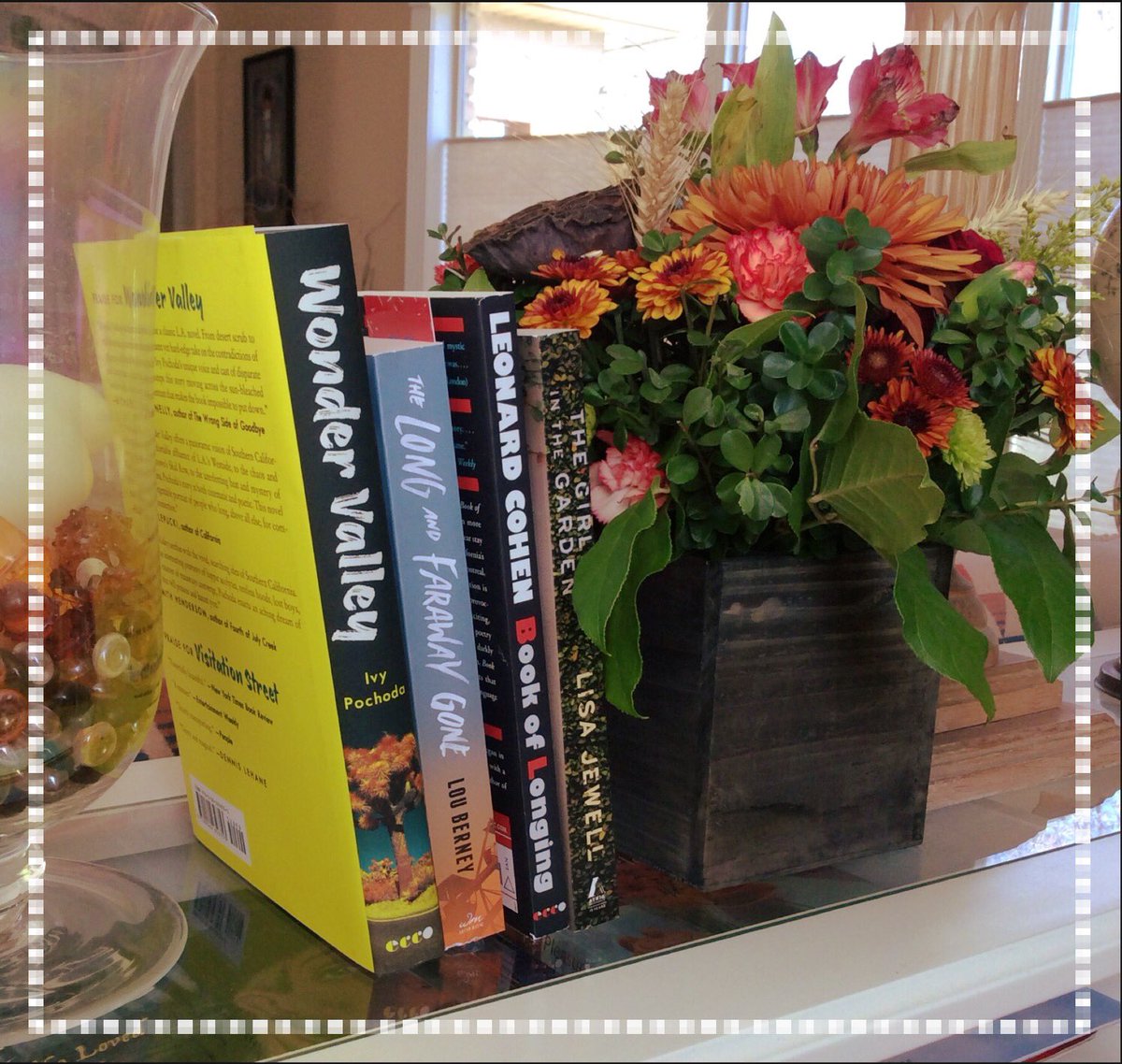 The Girls in the Garden by Lisa Jewell
Quarterly Literary Book Box: Wonder Valley by Ivy Pochoda,
Book of Longing by Leonard Cohen,
The Long and Faraway Gone by Lou Berney
My Quickie Book Reviews: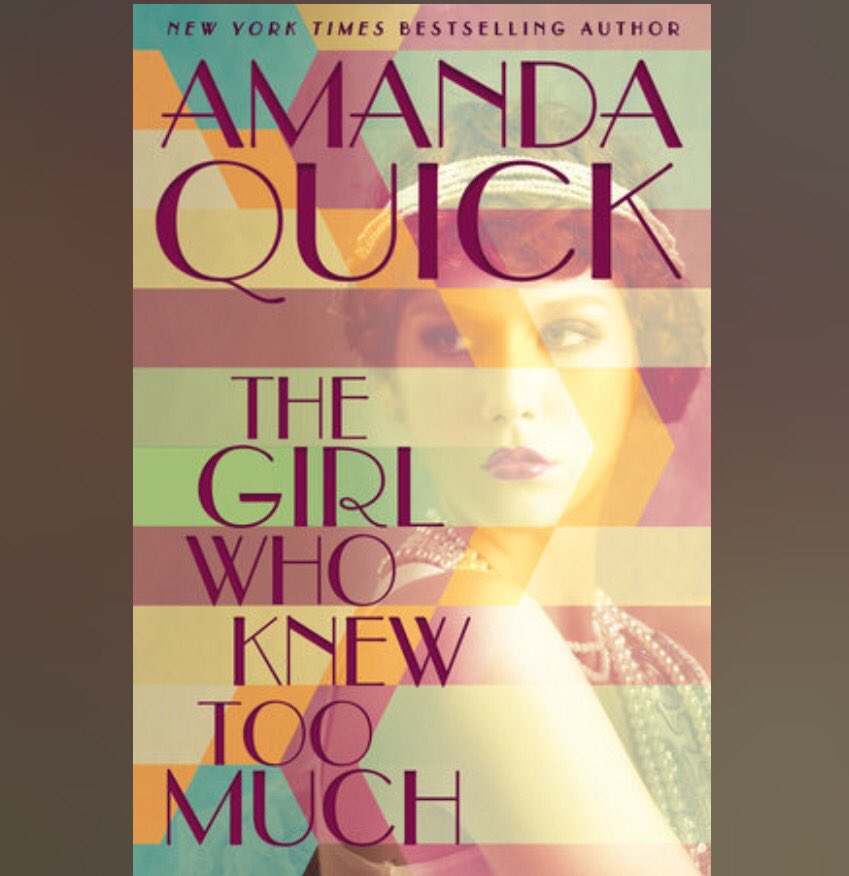 The Girl Who Knew Too Much by Amanda Quick
Across the Blogosphere:
I do love a sexy poem read to me by a sexy man. Sigh.
That's my reading month. How was yours? Let me know in the comments below.