October Stats: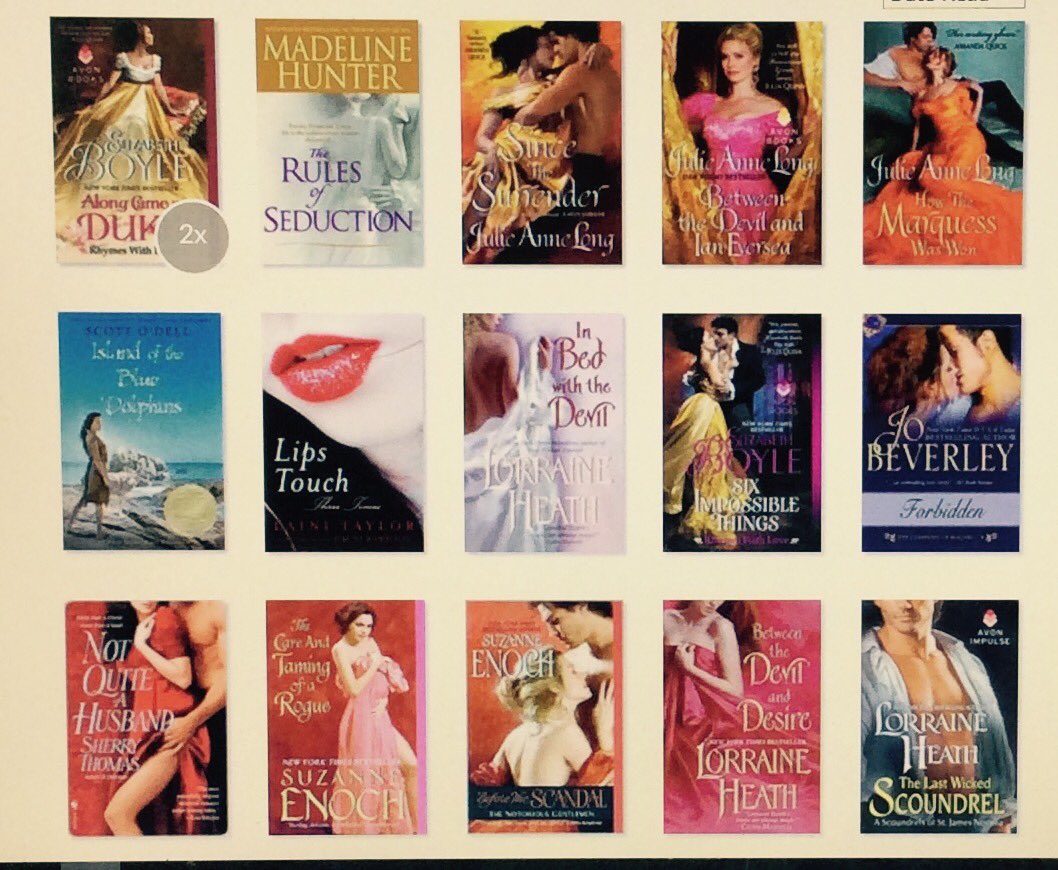 Total Books Read: 16
Number of pages: 5,157
Written by Men: 1
Written by Women: 15
Diverse Authors: 1 (Not Quite a Husband by Sherry Thomas)
Nonfiction: 0
Fiction: 16
Paperback: 2
Hardback: 0
eBooks/Kindle: 14
Library books: 14
Audio books: 0
Rereads: 2
DNF:
The Sociopath Next Door by Martha Stout, Ph.D
I'm still waiting for these two books to become re-available at the library.
See What I Have Done by Sarah Schmidt
The Girl Who Knew Too Much by Amanda Quick
Challenges to Date:
GoodReads: 108/75 (I met my goal for the year.)
BookRiot Read Harder 2017: 0
#ReadMyOwnDamnBooks:  0
Favorite Book: Lips Touch: Three Times by Laini Taylor
Books Purchased/#BookHaul!: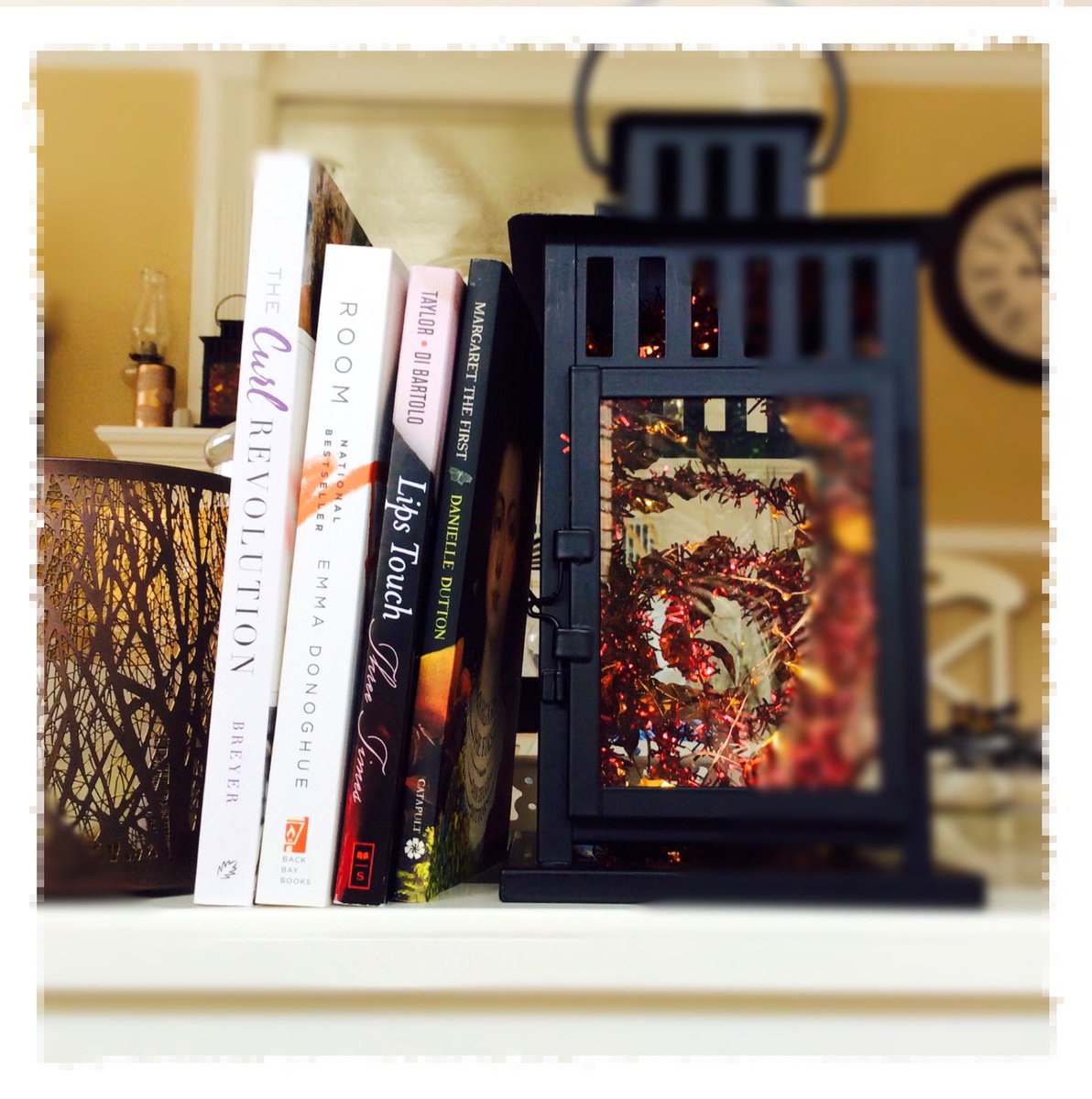 Margaret The First by Danielle Dutton
Lips Touch: Three Times by Laini Taylor
The Curl Revolution by Michelle Breyer
My Bookish Posts:
Dewey's 24 Hour Readathon October 2017
Dewey's 24 Hour Readathon Wrap-Up
Across the Web:
I think this essay is an interesting read: The Hidden Horror Inside Jane Austen's Novels of Love by Mikaella Clements
So that was my reading life in October. How was your October? Let me know in the commments below. Happy reading in November, y'all!