It's time for  Friday 56!  It's a book meme hosted by Freda at Freda's Voice. Be sure to visit her blog if you would like to participate.
From Freda's Voice The Rules:
*Grab a book, any book.
*Turn to page 56 or 56% in your eReader  (If you have to improvise, that's okay.)
*Find any sentence, (or few, just don't spoil it)
*Post it.
*Add your (url) post in the Linky at Friday 56. Add the post url, not your blog url.
*It's that simple!
Here's my contribution: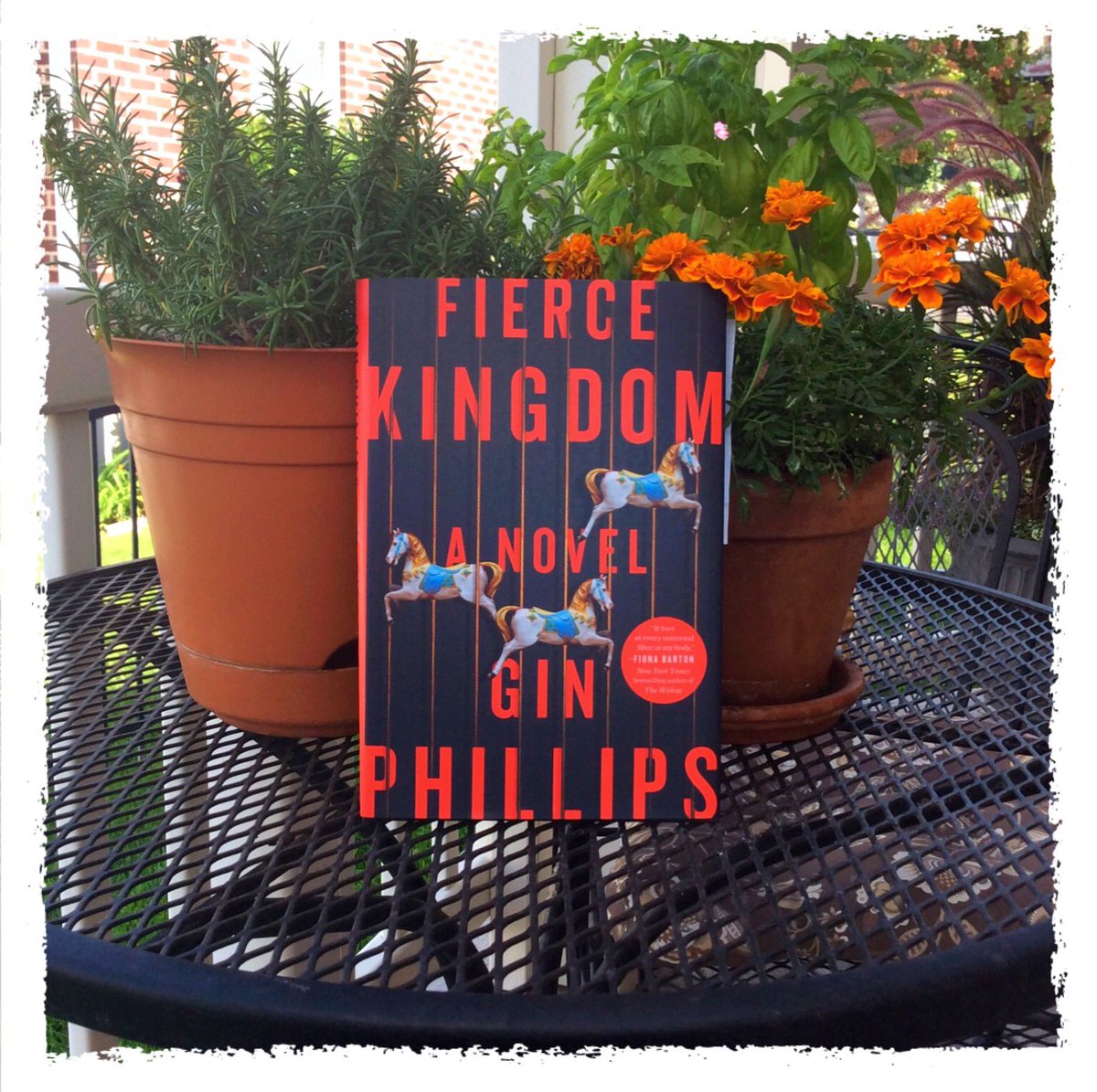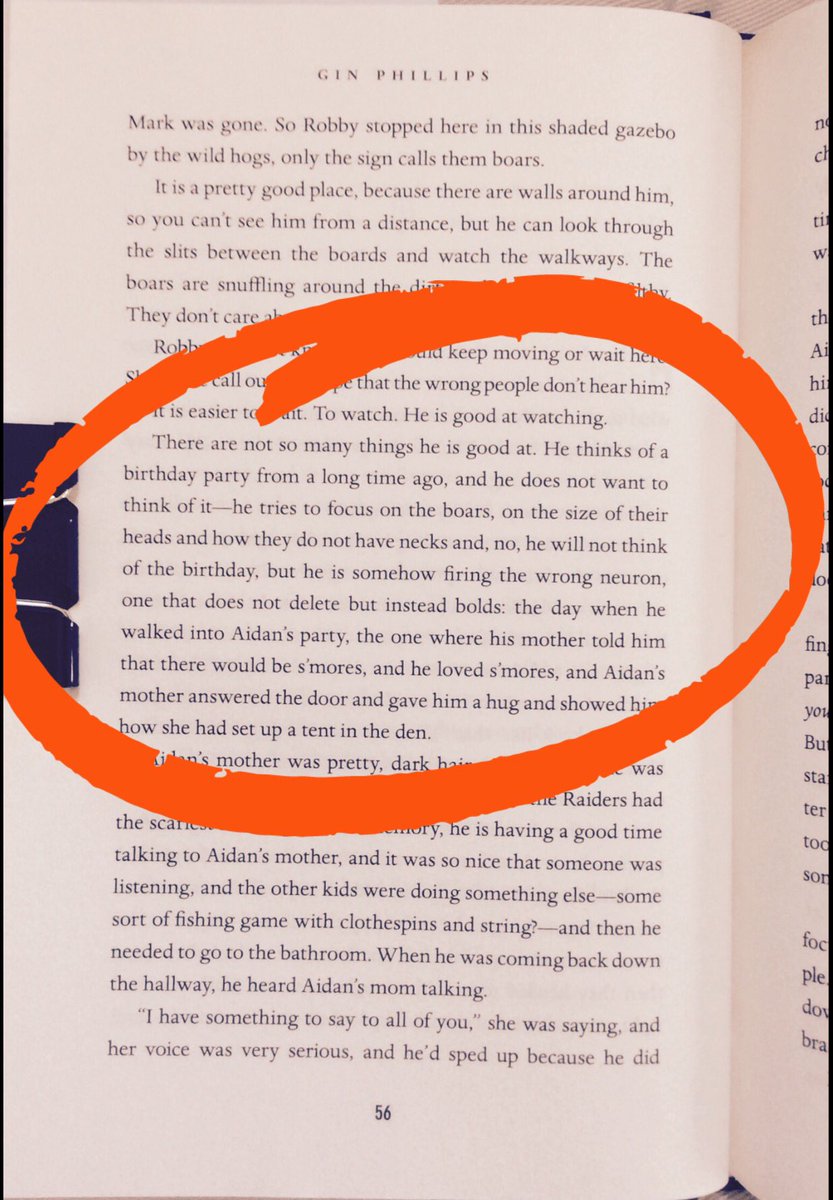 I'm not sure when I'll get to this book. It came in my latest Quarterly Book Box (click here for my post about it). I've seen mixed reviews about this book, but I think it loos really good. What do you think? Would you read it based off of this excerpt? Let me know in the comments below, and be sure to include a link to your Friday 56 so I can visit your blog.
P.S. Did you know that today, September 1, 2017, is the day in the epilogue in Harry Potter and the Deathly Hallows? The day that Harry sends his son Albus to Hogwarts for the first time?  This year is has been very important in the Wizarding World, hasn't it? I really love the last two lines in the book. Click here for my post about the publication anniversary. **Stefanie, you need to bring my books home so I can do a re-read soon.
Happy reading!