Reading and blogging slumps. I spent more time in a slump in May, and I hope that in June I can get back to focusing on my blogging and my reading challenges. Here is a link to my May Wrap-Up.  There is one book I'm really looking forward to this month:
It's just been released and I'm number six in line for it at my library. So, I might not get it until August. Sigh. So, as back up, here is the rest of my planed reads for June.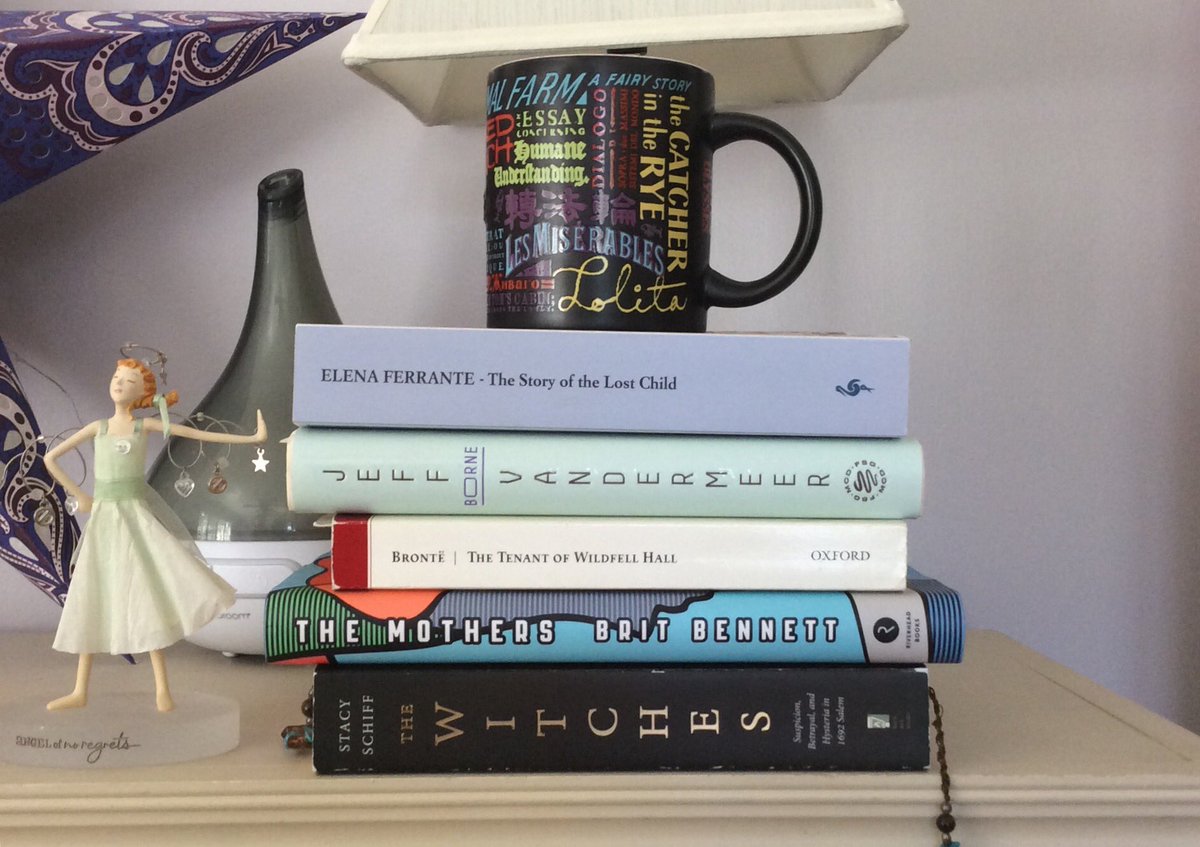 I got Borne in the Quarterly Box at the beginning of May, and I noticed that it popped up in a lot of book boxes in May. And different celebrities have mentioned it on their social media feeds. So I'm guessing that the publisher is really pushing this book. And I seldom read books that are freshly printed, so I kind of want to join in the hype. I'm planning on reading it this week and sometime before the end of June I'll write a book review for it.
What do you plan to read in June? Let me know in the comments below. Happy Reading!