It's time for  Friday 56!  It's a book meme hosted by Freda at Freda's Voice. Be sure to visit her blog if you would like to participate!
From Freda's Voice The Rules:
*Grab a book, any book.
*Turn to page 56 or 56% in your eReader
(If you have to improvise, that's ok.)
*Find any sentence, (or few, just don't spoil it)
*Post it.
*Add your (url) post in the Linky on Friday 56. Add the post url, not your blog url.
*It's that simple!
Here's my contribution: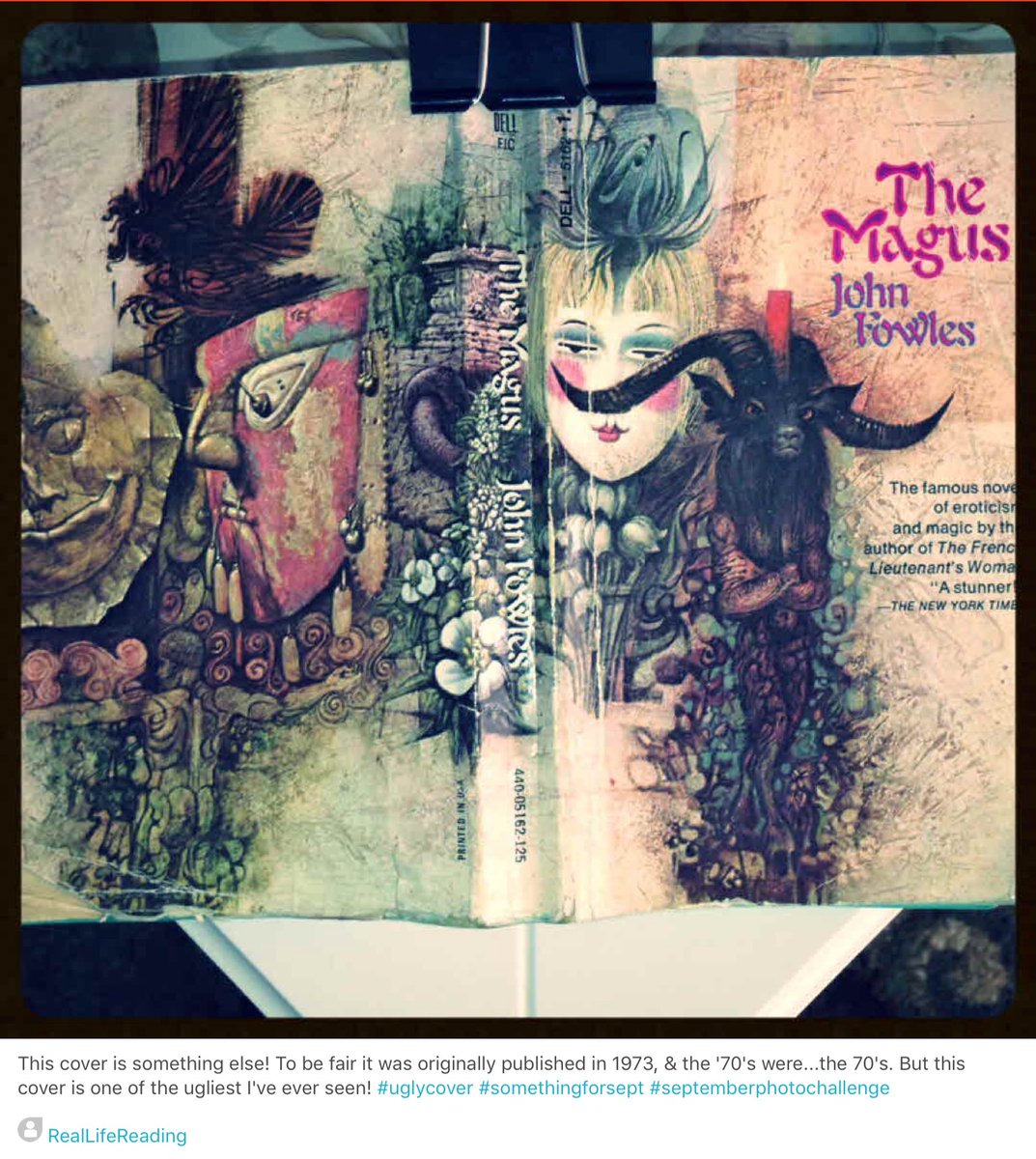 From Goodreads:
This daring literary thriller, rich with eroticism and suspense, is one of John Fowles's best-loved and bestselling novels and has contributed significantly to his international reputation as a writer of the first rank. At the center of The Magus is Nicholas Urfe, a young Englishman who accepts a teaching position on a remote Greek island, where he befriends a local millionaire. The friendship soon evolves into a deadly game in which reality and fantasy are deliberately manipulated, and Nicholas finds that he must fight not only for his sanity but for his very survival.
Page 56: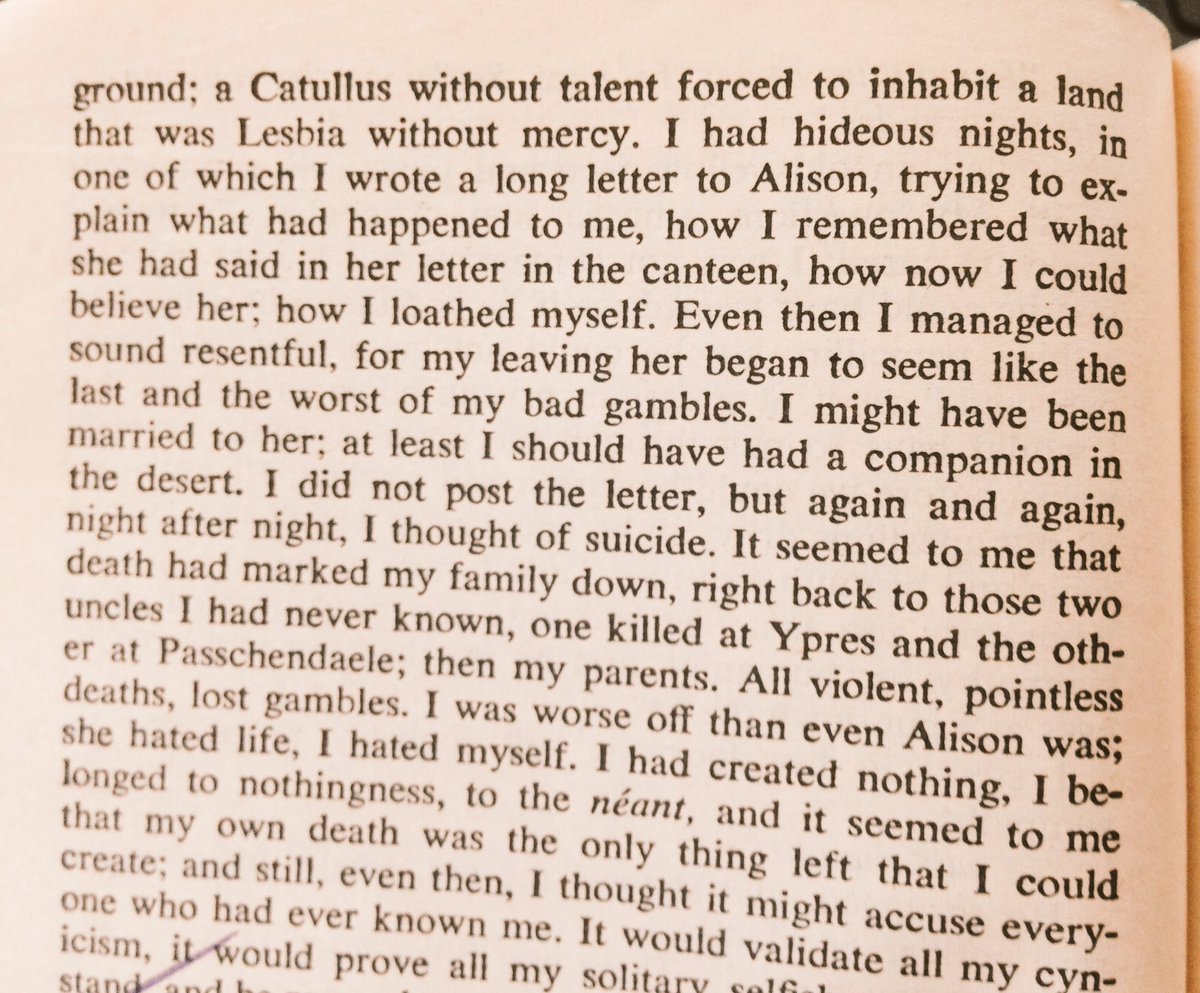 So what do you think? Have you read this novel and is it worth my time? What are your thoughts on the cover? Let me know in the comments below!