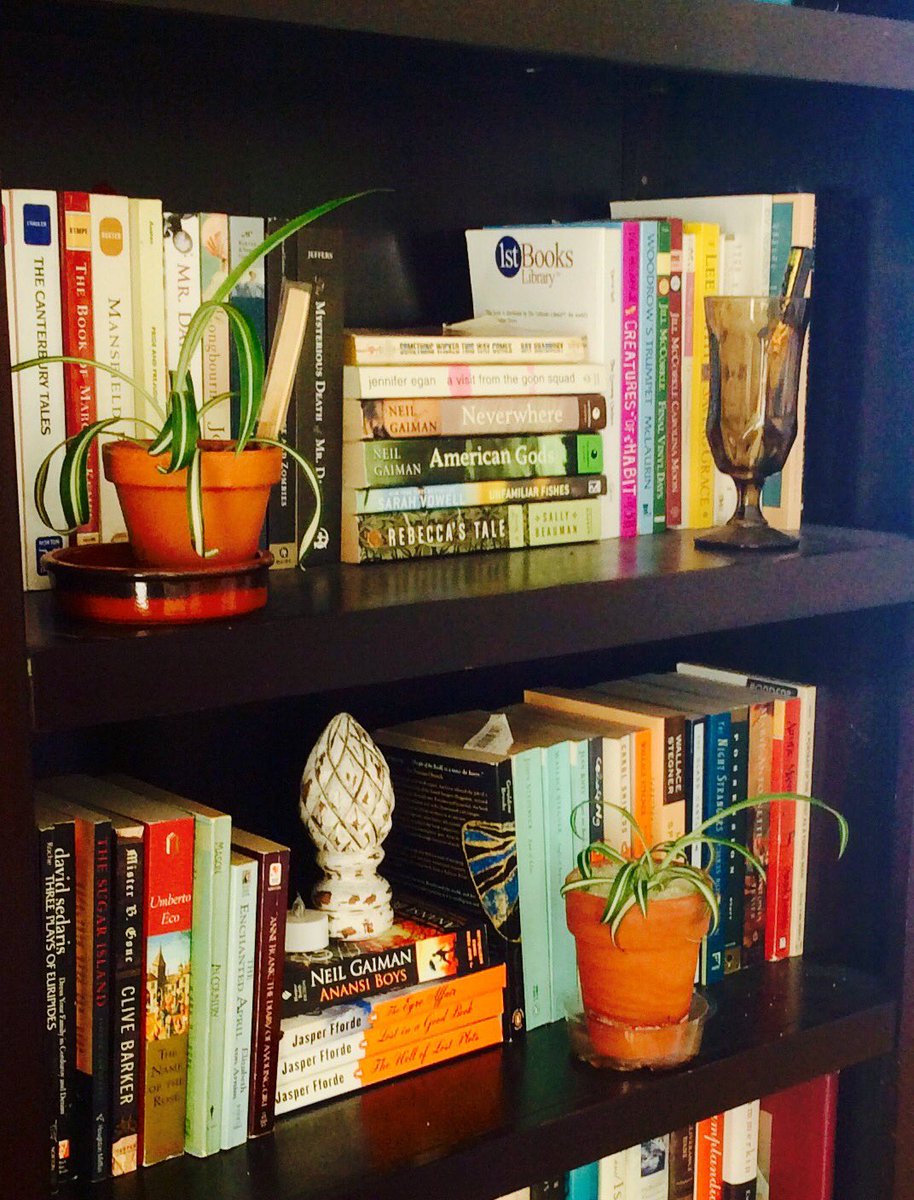 Shelf Control is hosted by Bookshelf Fantasies. Please be sure to visit the blog to find out more about this weekly book meme.
"Shelf Control is all about the books we want to read — and already own! Consider this a variation of a Wishing & Waiting post… but looking at books already available, and in most cases, sitting right there on our shelves and e-readers.
Want to participate in Shelf Control? Here's how:
Write a blog post about a book that you own that you haven't read yet.
Answer the following questions: How I got it, When I got it, & Why I want to read it.
Add your link to Bookshelf Fantasies Linky!
And if you'd be so kind, I'd appreciate a link back from your own post.
Check out other posts, and have fun!
My first Shelf Control pick: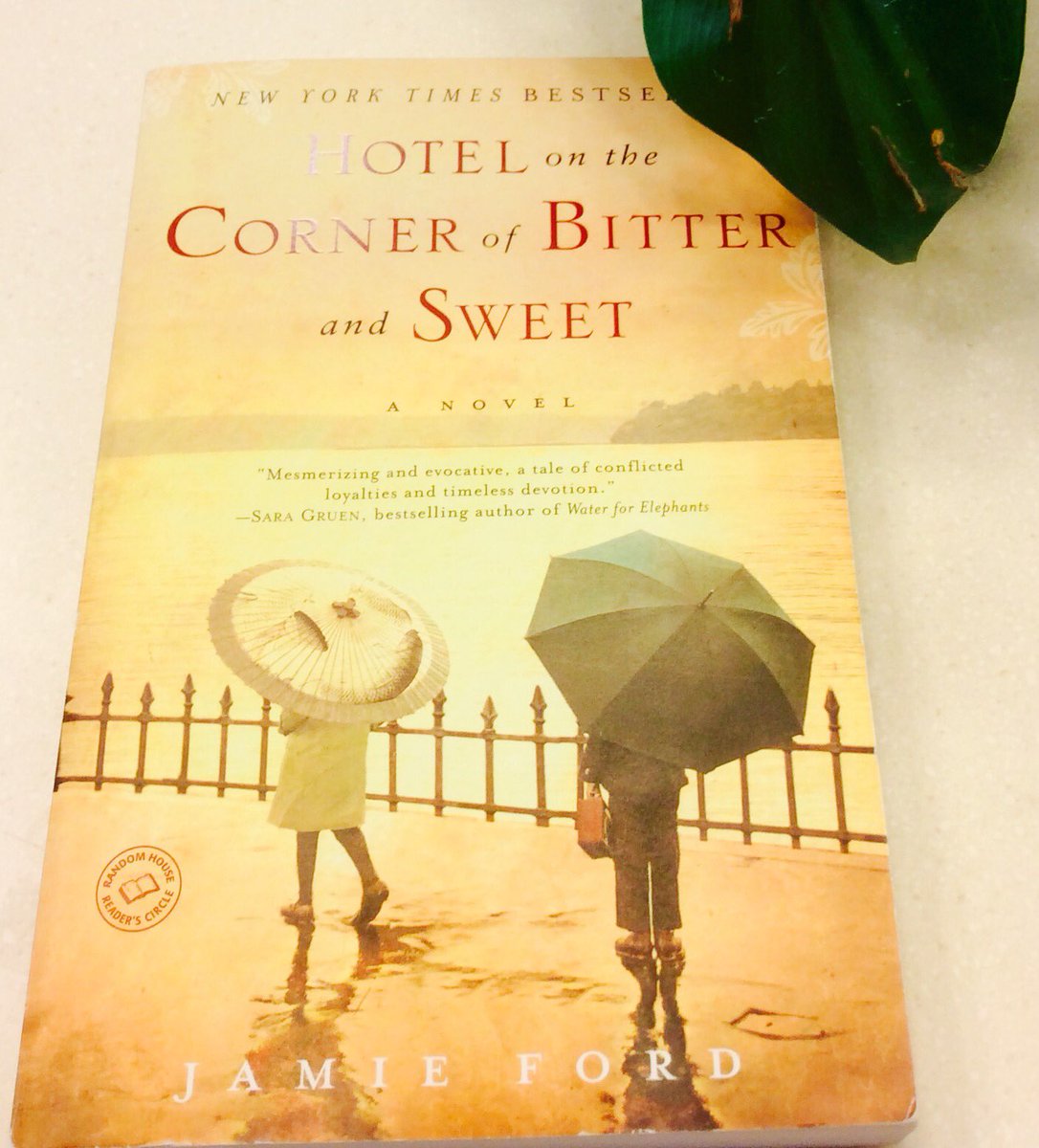 Author: Jamie Ford
Published: 2009
Length (including Reader's Guide) 301 pages
Excerpt from GoodReads synopsis:
"In the opening pages of Jamie Ford's stunning debut novel, Hotel on the Corner of Bitter and Sweet, Henry Lee comes upon a crowd gathered outside the Panama Hotel, once the gateway to Seattle's Japantown. It has been boarded up for decades, but now the new owner has made an incredible discovery: the belongings of Japanese families, left when they were rounded up and sent to internment camps during World War II. As Henry looks on, the owner opens a Japanese parasol."
How I got it:I bought this  at the local library book sale. I think I paid maybe a dollar for it.
When I got it: Fall of 2015.  So it hasn't been in the pile for too long.

Why I want to read it: The title. It's perfect. The first time I saw this book in a bookstore back in 2010 I picked it up and showed it to my husband and said, "This book is about me. I live at the corner of Bitter and Sweet." He said, "No, baby. You live on the corner of Bitter and Sour." Which is true, but I'll save that story for another day. Anyway, how can you not want to read this book? I often buy and read books based off of the cover. If it's pretty or the title hook-y, I'm sold. Sometimes I'm disappointed and the story doesn't live up to the title, but less often than you would think. And it looks like it is similar to one of my favorite novels of the 1990's Snow Falling on Cedars by David Gutterson.
Has anyone else read Hotel on the Corner of Bitter and Sweet or Snow Falling on Cedars? Or both? What did you think of the novels? Let me know in the comments, and if you are participating in Shelf control, leave a link to your post. I love to visit other blogs to see what everyone is reading.