Or What I Learned About Myself During the #readathon. 
The first thing I learned? That reading like this takes stamina. And the best way to prepare is get a goodnight sleep the night before it begins. Because, of course, I was like a kid on Christmas eve. I could not sleep! Due to that I had to take a short nap early on in order to keep going. I also ended up taking a short nap of 30 minutes during Hour 22 (3 to 4 am my time). Which is totally fine.
The second thing I learned? It takes me forever to visit social media and comment on said social media. Next time I will do that more sparingly and limit the amount of social media I visit. However, I will try to complete more of the mini-challenges and sprints. Completing the few I did do was fun. And the sprints? they helped me focus. Except for the last hour sprint. My eyeballs didn't co-operate at all!
The third thing I learned? Read books that are shorter in length. All of the books I piled up to read were long novels around 400+ pages. So I did not finish but one novel over the course of the day. Shorter novellas would have given me a better sense of completion even though I count page numbers for this challenge not number of books.
And the answer to the big question: Will I participate in this challenge again? Hell yes! It was such a blast from beginning to end. The next Dewey's 24 Hour Read-a-thon is scheduled for October 22nd. I hope to see you all there.
Here are my stats for Read-A-Thon:
I read about 20 hours. The other four were filled with social media, blogging, eating, and napping.
I read two books: Tipping the Velvet by Sarah Waters 344 pages. Sorcerer to the Crown by Zen Cho (I didn't finish this one.) 292 pages. Both of these books also count towards the Book Riot Read Harder 2016 challenge, so I killed two birds with one stone.
I completed three mini-challenges and completed three one hour sprints on Goodreads. My favorite challenge was the #WeirdCoverHunt hosted by the blog Outlandish Lit. Go to Twitter and see some of the crazy covers people entered into the challenge. Here is mine: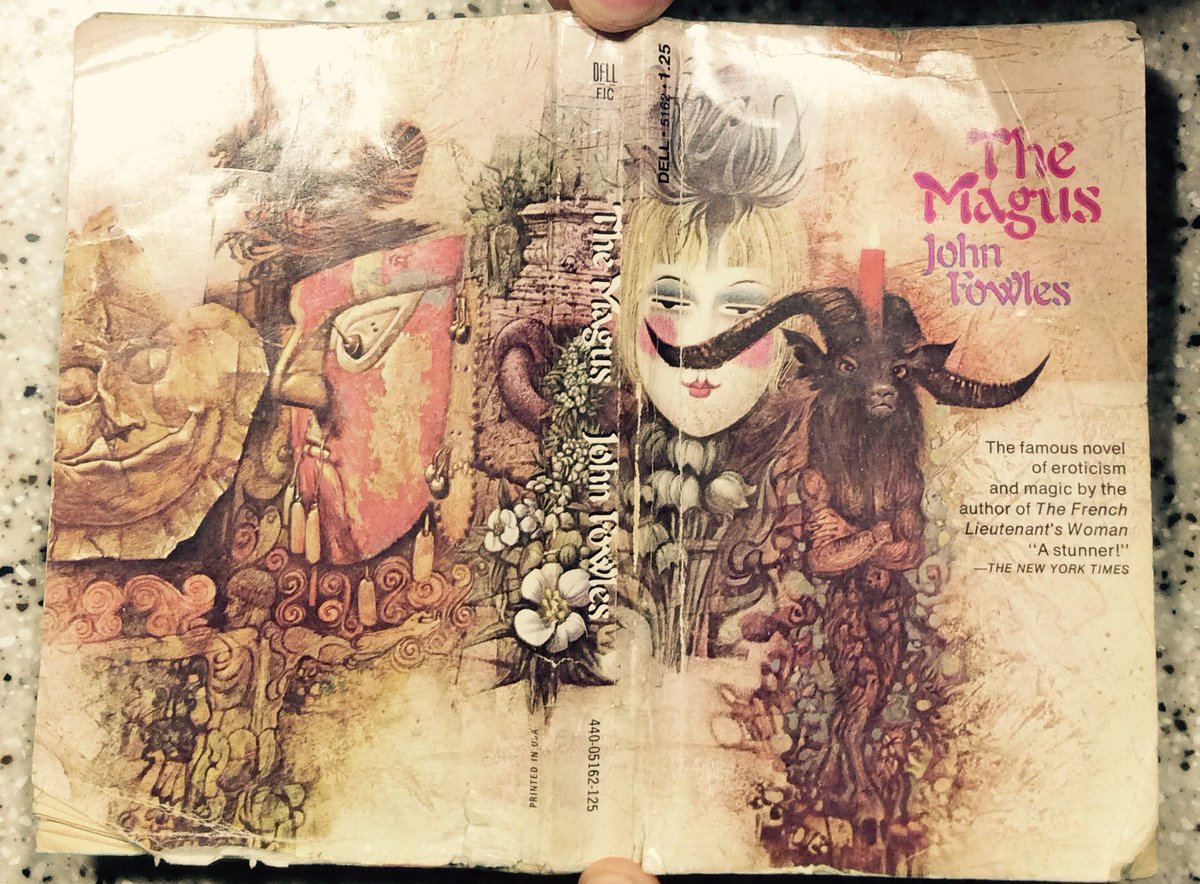 Tell me that this isn't a slice of crazy.
Now I'm off to compete the official survey and visit the blogs of some of the fabulous readers I met during the athon.
What do you think? Would you participate in a read-a-thon?